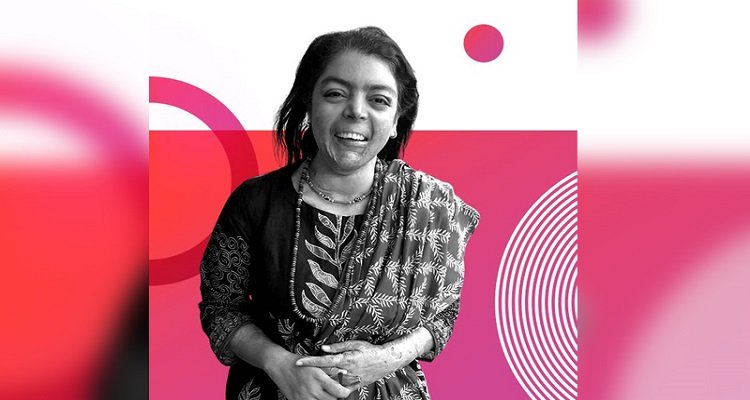 The BBC on Tuesday revealed its list of 100 inspiring and influential women from around the world for 2023.
Among them are attorney and former US First Lady Michelle Obama, human rights lawyer Amal Clooney, Ballon d'Or-winning footballer Aitana Bonmatí, AI expert Timnit Gebru, feminist icon Gloria Steinem, Hollywood star America Ferrera and beauty mogul Huda Kattan.
The name of Bangladesh's filmmaker, writer and disability campaigner Jannatul Ferdous has also been included in the list.
Having survived an accident that burnt 60% of her body, Jannatul Ferdous has gone on to become a film-maker, writer and disability campaigner.
She is the founder of Voice & Views, a human rights organisation that fights for the rights of women who have survived burns.
Known as Ivy to her friends and family, she has made five short films and published three novels, using her storytelling to raise awareness around people living with disabilities.
Ferdous has studied extensively and her academic achievements include an MA in English Literature and a degree in Development Studies.
In a year where extreme heat, wildfires, floods and other natural disasters have been dominating headlines, the list also highlights women who have been working to help their communities tackle climate change and take action to adjust to its impacts.
The list includes 28 Climate Pioneers, named ahead of the United Nations Climate Change Conference, COP28.
The BBC 100 Women team drew up a shortlist based on names they gathered through research and those suggested by the BBC's network of World Service Languages teams, as well as BBC Media Action.
"We were looking for candidates who had made headlines or influenced important stories over the past 12 months, as well as those who have inspiring stories to tell, or have achieved something significant or influenced their societies in ways that wouldn't necessarily make the news."
"A pool of names was also assessed against this year's theme — climate change and its disproportionate impact on women and girls around the world, from which a group of 28 Climate Pioneers and other environmental leaders were selected. We represented voices from across the political spectrum and from all areas of society, explored names around topics that split opinion, and nominated women who have created their own change," the BBC report said.