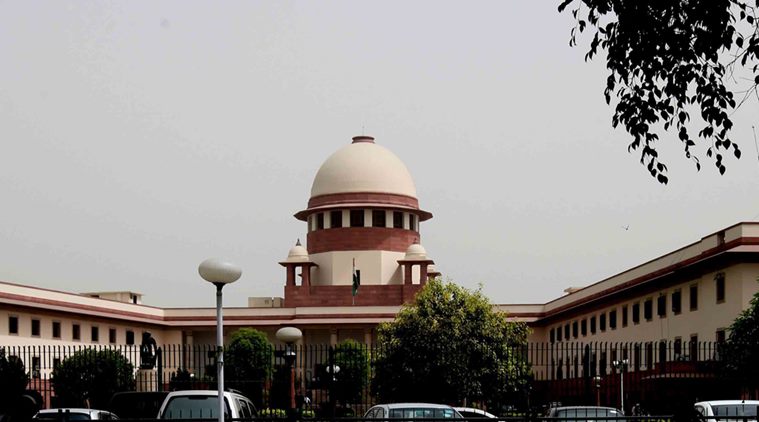 New Delhi, Sep 26 : India's top court has upheld the government's policy of issuing a 12-digit identification number to every Indian, but says it can't be made mandatory for services such as bank accounts, cellphone connections or school admissions.
The Supreme Court says the government can use it for tax purposes and providing benefits under welfare schemes like subsidized food items and cooking gas.
However, the court said Wednesday that private organizations can't ask for it because of privacy concerns.
The Indian government has enrolled more than 90 percent of the country's 1.3 billion people since it launched the scheme in 2010 linking fingerprints, iris scans and photos of citizens to the unique 12-digit number.
Banks, mobile operators and the government itself started to require identification numbers to access various services.