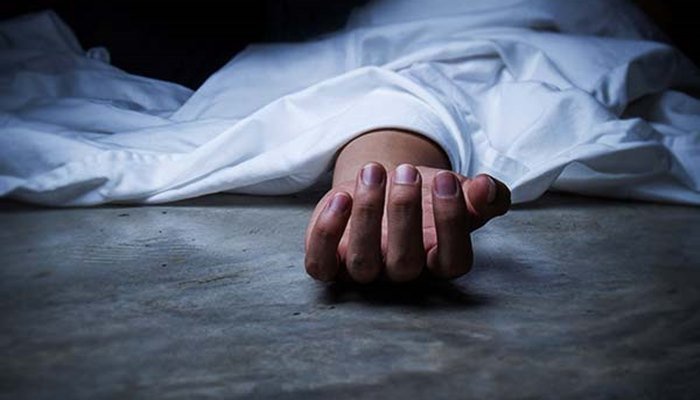 Moulvibazar Correspondent : The body of an unidentified woman has been recovered from Sadar upazila of Moulvibazar district.
Police said farmers spotted the body at night in Uluail village while working in paddy fields on Thursday.
Moulvibazar Sadar Police Station OC Mohammad Harunur Rashid Chowdhury said they recovered the body on Thursday morning.
Details of the deceased could not be known immediately.