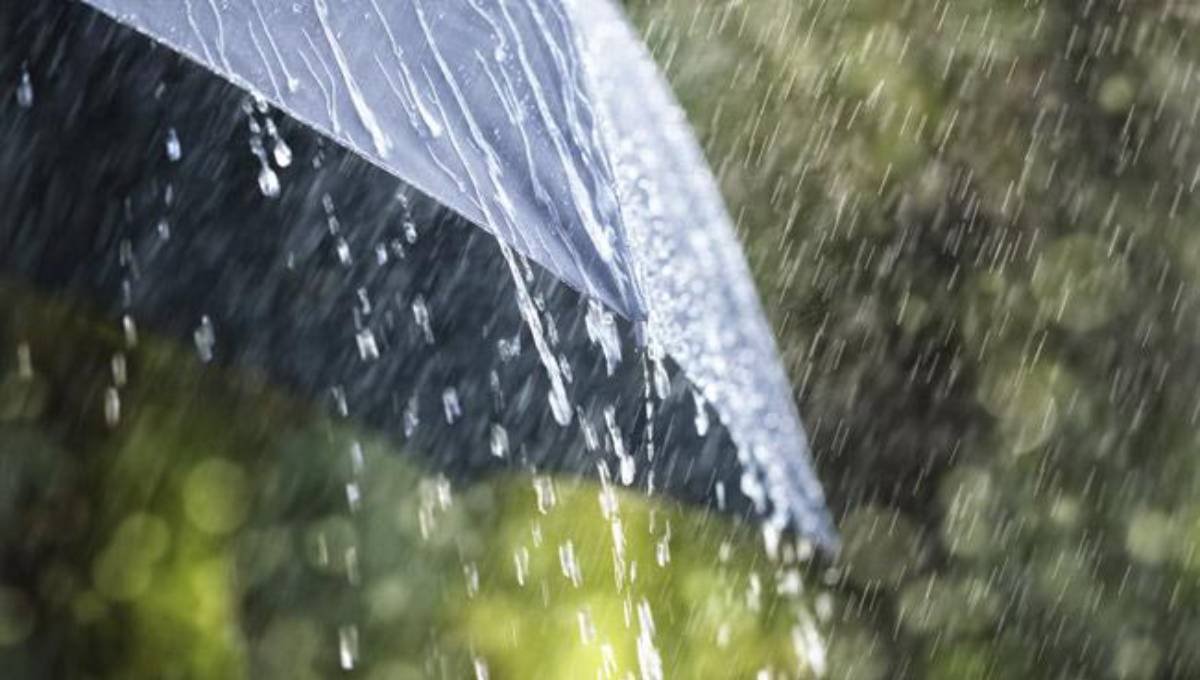 Sylhet on Wednesday night witnessed rain accompanied by hailstorm and lightning.
The whole country, including Sylhet, was burning in the scorching heat. However, the temperature was slightly lower than other days on Wednesday, UNB reports.
Rain fell in Sylhet city beginning around 10:15 pm on Wednesday. Though the rain brought some relief but there is a reason for concern due to the hailstorm.
The major reason for the concern is the Boro paddy harvesting in the haor region.
Meanwhile, the city dwellers busy in Eid shopping also had to suffer because of rain.
Kamruzzaman, who came to Al Hamra Shopping City in Jindabazar for Eid shopping, said, "I am stuck in one place due to rain. I can't go to another shopping mall. But I don't feel bad. This rain was needed. Now the heat will decrease further."
The rain stopped around 11.45 pm.
After 14 days of heatwave, Sylhet received light rain for a few minutes on Monday night.