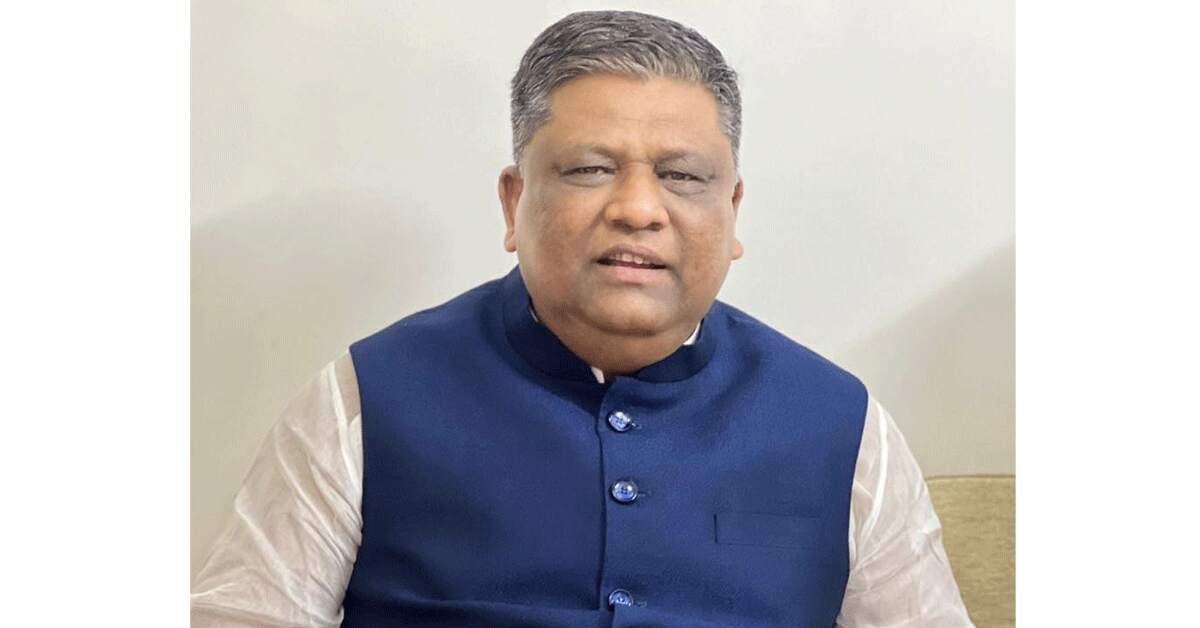 Sylhet City Corporation Mayor and BNP central member Ariful Haque Chowdhury has withdrawn from the upcoming Sylhet City Corporation (SCC) elections. The leader announced this decision in a public meeting at the historical registry grounds of the city on Saturday (May 20) afternoon. Arif's decision not to contest the election has received mixed reactions in Sylhet's political arena.
Anwaruzzaman Chowdhury, Awami League's nominated mayoral candidate in the Sylhet City Corporation election and Joint General Secretary of the UK Awami League, is shocked by the decision of not coming to the current mayoral election.
Anwaruzzaman Chowdhury said in an interview on Saturday (May 20) evening, "I am shocked by his decision. Still three more days to go, I hope he reverses his decision. He will come to the election in the symbol of a grain of rice to convince the party."
Anwaruzzaman also said, "Ariful Haque Chowdhury's election will actually be a competitive election. He has done very good work as Sylhet City Corporation Mayor for last 10 years. I want the people of Sylhet to elect their representatives through voting. There is no election environment in Sylhet, his statement is not correct.
Election of Sylhet City Corporation will be held on June 21. Voting will be done through EVM from 8 am to 4 pm.