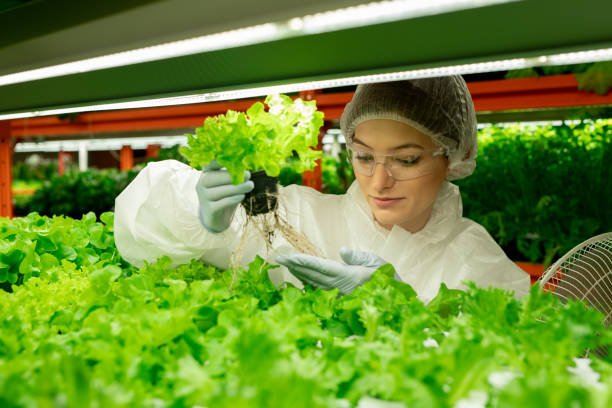 When it comes to savouring delightful plant-based meals, who better to turn to for inspiration than our favourite celebrities? From the spicy streets of Mumbai to the culinary heaven of south India, the stars have embraced plant-based life with passion and captivating flair. As the summer heat beckons, seeking lighter and more refreshing food is the best option to keep yourself nourished and energized.
The scene from a celebrity's kitchen abuzz with mouth-watering plant-based meals, that are sure to make your taste bud dance with delight. From refreshing salad to fragrant curry, these meals will not only tantalize your plate but also provide a nourishing and sustainable dining experience. Let's sneak peek into the enchanting realm of celebrity's kitchen.
Alia Bhat's beetroot salad bowl- Sharing a video on social media Alia shared her good-to-go morning refreshing vegan bowl, the refreshing creation combines grated beetroot, plain curd, a sprinkle of pink salt, fragrant mint and a touch of mustard seed. Offering both flavour and nourishment.
Virat's protein-packed tofu stir-fry- The cricket sensation shared his protein-packed tofu stir-fry recipe, tender tofu combined with colourful stir-fried veggies offers a burst flavour that will leave you nourished and satisfied.
Shetty's lentil curry- The fitness queen, Shilpa Shetty's vegan lentil curry recipe will dive you into a world of irresistible flavours. A blend of aromatic spices, creamy coconut, and tender lentils will elevate your palate to new heights of culinary bliss.
Sonam's "Buddha bowl"- Sonam Kapoor Ahuja the fashion diva frequently delights her fan on social by sharing her irresistible "Buddha bowl" recipe, a vibrant mix of vegetables, nourishable grains and plant toppings that will transport your taste buds to the realm of pure bliss.
Get ready for a truly unforgettable dining experience, dive into the captivating world of your favourite celebrity and let the flavour of summer transport you to a realm of culinary bliss. Your favourite meal could be just a recipe away!