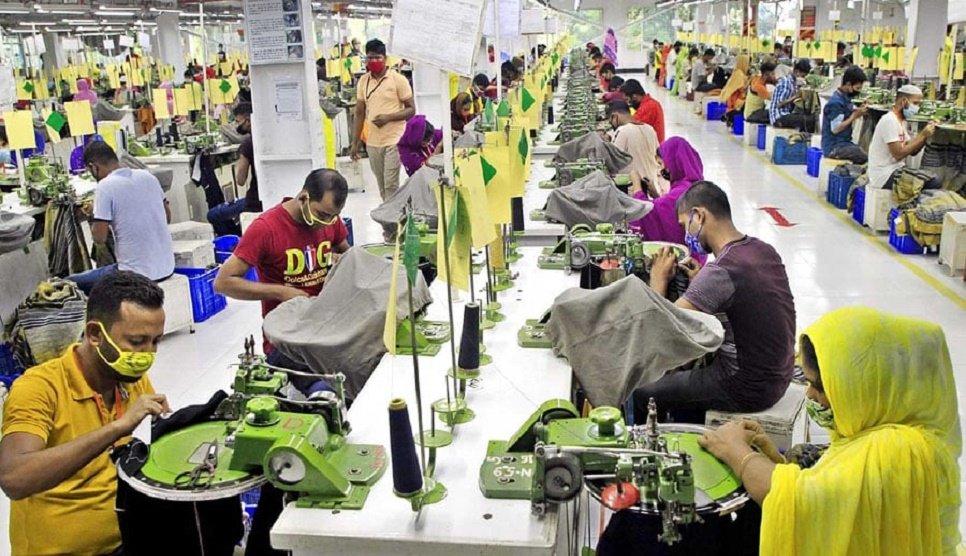 Exports to some major markets such as Germany and Poland have declined significantly, it says
RMG exports from Bangladesh to the European Union (EU) saw 9.93 percent growth during the fiscal year 2022-23 — from $21.40 billion in FY 2021-22 to $23.52 billion in FY 2022-23, according to the Export Promotion Bureau (EPB).
However, exports to some major markets in the EU region, such as Germany and Poland, have declined significantly.
In FY 2022-23, apparel exports to Spain, France, Italy, Denmark and Netherland were worth US$ 3.37 billion, US$ 2.94 billion, US$ 2.27 billion, US$ 1.28 billion, and US$ 1.85 billion respectively.
Export to USA, the top apparel export destination of Bangladesh, declined by 5.51 percent to US$ 8.51 billion, from US$ 9.01 billion in FY 2021-22, in the mentioned period.
At the same time, RMG exports to the UK and Canada increased by 11.78 percent and 16.55 percent respectively.
During the mentioned year, Bangladesh's exports to non-traditional markets has achieved significant growth of 31.38 percent.
Among the major non-traditional markets, exports to Japan, Australia and India crossed the one billion dollar milestone.
The share of non-traditional markets in total RMG export also increased by 17.82 percent in FY 2022-23 from 14.96 percent in FY 2021-22.