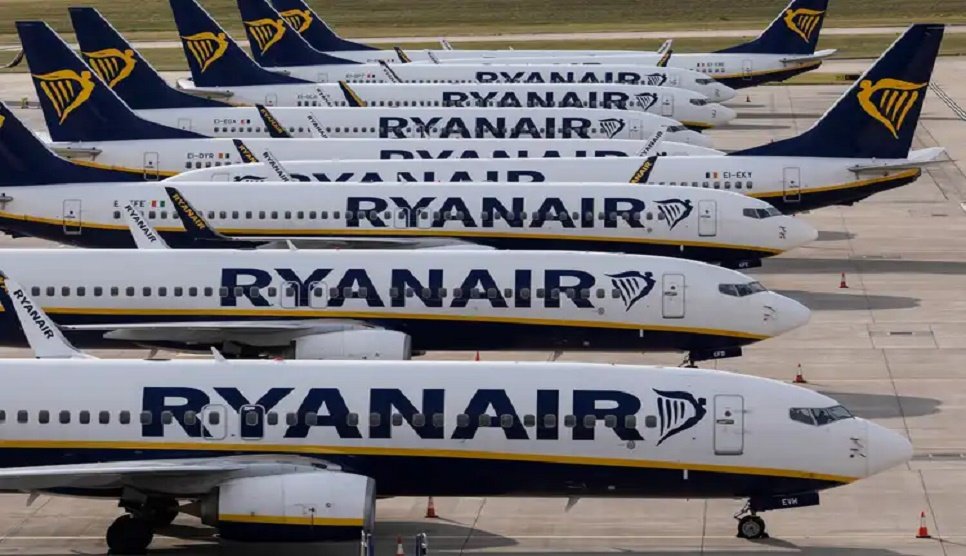 Irish no-frills airline Ryanair on Monday announced surging profits for its first quarter, recovering from disruption to traffic one year earlier in the wake of Russia's invasion of Ukraine.
Profit after tax soared to 663 million euros ($738 million) in the three months to the end of June from 170 million euros in the carrier's prior first quarter, a statement said.
Passenger traffic jumped 11 percent to 50.4 million customers.
Revenue surged 40 percent to 3.65 billion euros.
Ryanair, which flies mainly across Europe, said it also benefitted from strong Easter trading and an extra public holiday in the UK marking the coronation of King Charles III.
It added that full-year traffic would grow to approximately 183.5 million passengers, up nine percent but slower than originally expected.
Delays to deliveries of new Boeing planes had cut the forecast from 185 million passengers, Ryanair noted.