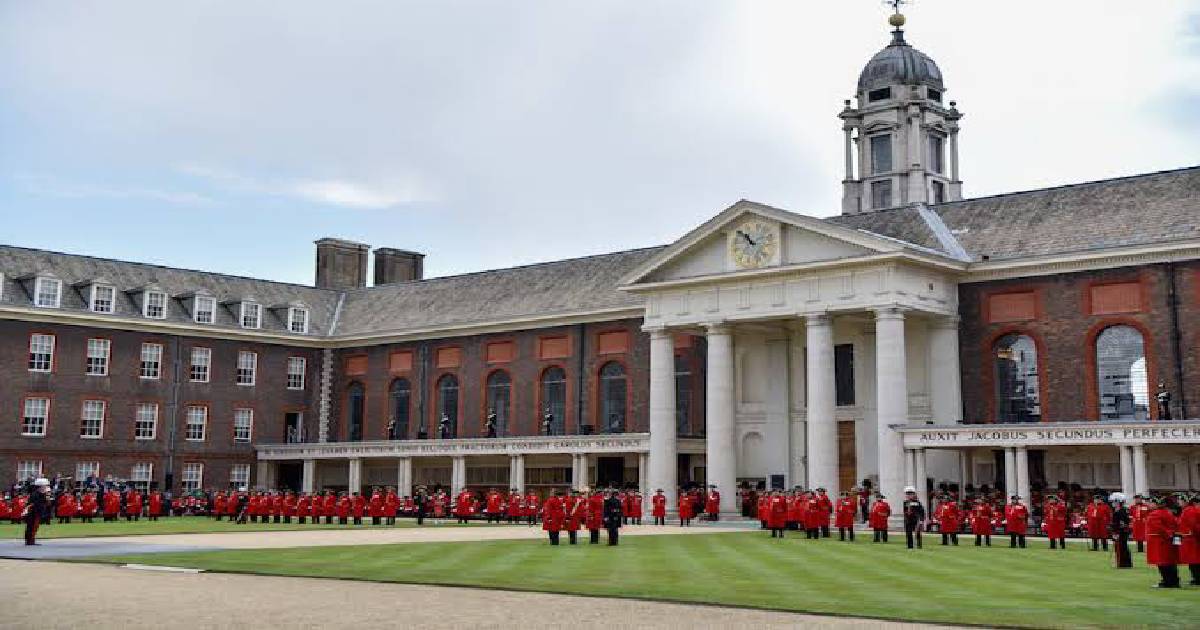 The two-day (Nov 16-17) annual Bangladesh Festival, London begins at the Bethnal Green Library here on Saturday.
The annual festival was put in place in 2010 by Shommilito Sangskritik Parishad, UK, in partnership with Bangla Academy, Bangladesh's Ministry of Cultural Affairs, Bangladesh High Commission, London, and London Borough of Tower Hamlets.
The festival is managed by CEN, a creative sector organisation based in London, said a media release on Friday.
Golam Mostafa, the current President of Shommilito Sangskritik Jote, UK, who is also the president of Bangladesh Udichi Shilpi Gosthi, UK, and Prof Shamsuzzaman Khan the then Director General Bangla Academy, took the initiative to hold an annual book fair and literary festival in London, reputed as the world's culture capital.
The aim of the festival is to promote the rich Bengali cultural heritage — literature, music, dance, theatre, visual arts, film, arts and crafts — in Britain, home to the largest Bengali diaspora in the world.
In the past, a number of distinguished Bangladeshi and other political and cultural figures have graced the festival with their presence.
Among those who will be present at the festival beginning on Saturday, are Dr Gowher Rizvi, International Affairs Adviser to the Prime Minister of Bangladesh; Dr Kamal Naser Chowdhury, eminent poet and Chief Coordinator of the Bangabandhu Sheikh Mujibur Rahman Birth Centenary National Committee; Saida Muna Tasneem, Bangladesh High Commissioner to the UK; Syed Badrul Ahsan, Editor-in-Charge, The Asian Age and author of biographies of Bangabandhu and Tajuddin Ahmad; Nazmunnessa Piari, poet; John Biggs, Executive Mayor of London Borough of Tower Hamlet; and Councillor Rokhsana Fiaz, Mayor, London Borough of Tower Hamlets.