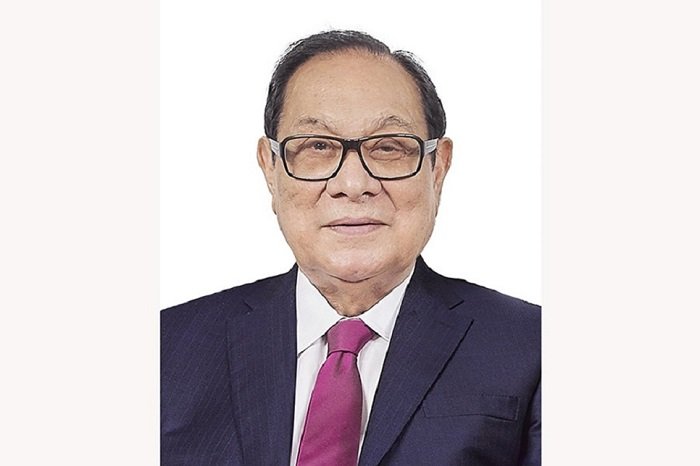 Eminent entrepreneur and Rangs Group's founding chairman Abdur Rouf Chowdhury passed away at his Gulshan residence in the capital on Saturday. (Innalillahi Wa Inna Ilayhi Rajiun). He was 86.
He breathed his last at around 12:30pm due to prolonged illness, the family sources said.
Chowdhury, was also the founding chairman of Rancon Group and Sea Resources Group, and Director of Mediaworld.
The dynamic business leader was born on September 22, 1937 and was a graduate of Business Management from the Massachusetts Institute of Technology and had extensive experience in Automobile, Telecom, Pharmaceuticals, and Petroleum industries.
Rouf Chowdhury's visionary leadership was instrumental in the success of the 35 companies under the Rangs and Sea Resources Groups.
Chowdhury also had a dynamic foothold in print media and made significant contributions to the success of The Daily Star as the Director of Mediaworld Limited.
The Rangs family has expressed its deepest sympathies to Chowdhury's family during this difficult time.  His contributions to the business community and the nation will be deeply missed, says a press release.