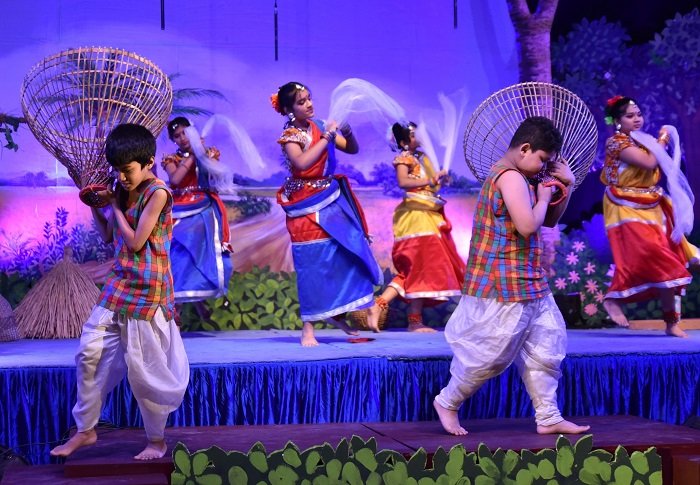 With a lot of enthusiasm, Scholastica Senior Campus and Mirpur staged the extravagant play "Hoi Hoi Roi Roi" on Friday.
Students of the Junior Drama, Music, and Dance Club of Scholastica Senior Campus Mirpur gracefully performed the play based on the famous filmmaker and author Satyajit Ray's renewed characters "Gupi" and "Bagha."
Prominent media personality and famous dance artist and actor Sadia Islam Mou, enhanced the occasion as the chief guestwith her presenceat the school's STM Hall, said a press release.
The amusing play was scripted and directed by Tanzila Meghla, drama teacher of Scholastica Campus Mirpur. Through mesmerizing dance and songs in the play, the eternal form of our beautiful country has been highlighted. The entertaining music was directed by Jhumana Rahman.
Diganto Sarkar Arshi, Toufiq Sarkar, Adriyan Pranjal and Rehan Roshid portrayed various roles in the drama.
A large number of students, parents and teachers enjoyed this wonderful drama.