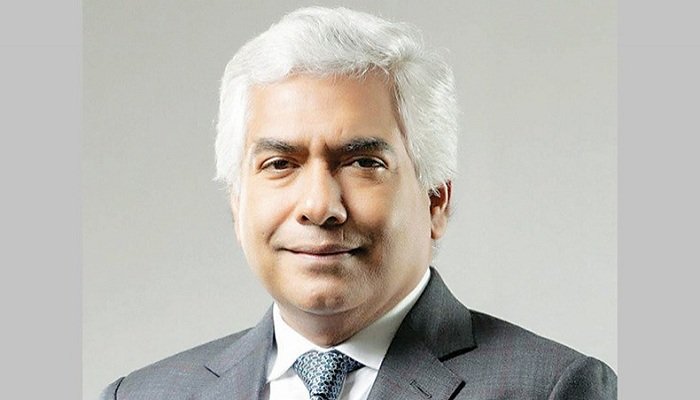 Federation of Bangladesh Chambers of Commerce and Industry (FBCCI) president Md Jasim Uddin has said more than 200 foreign delegates, including 13 ministers and seven CEOs of multinational companies, will join the Bangladesh Business Summit 2023.
The summit, which will be held in Dhaka during March 11-13, will highlight Bangladesh's journey towards a trillion-dollar economy, the FBCCI president told UNB Sunday.
Bangladesh's economic strength and capacity, market potential, and emerging sectors will be highlighted on the international stage through the summit, he added.
The aim and objective of the summit are to expand the country's trade and investment. The FBCCI wants foreign investors, entrepreneurs, and innovators to explore the potential industries of Bangladesh.
Prime Minister Sheikh Hasina will inaugurate the three-day summit.
The foreign and commerce ministries and the Bangladesh Investment Development Authority have partnered with the FBCCI for the summit.
There will be three plenary sessions on strategic issues, 13 parallel sessions, B2B meets, networking sessions, an open house reception and guided tours for international delegates.
Jasim said Bangladesh has extraordinary achievements in the apparel, textile and plastic sectors. "Through the summit, Bangladesh's success and achievement will be showcased on the international stage."
"The FBCCI will organise such a summit every two-year to encourage the investors to invest here," he added.