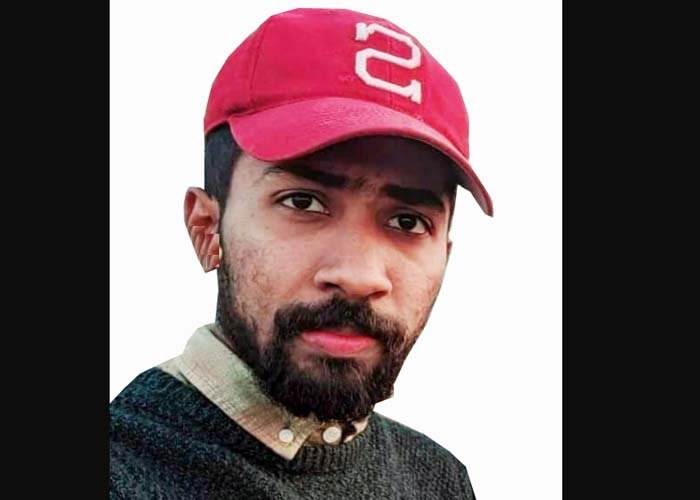 Moulvibazar Correspondent : Police recovered the body of a college student from beside of Musibazar-Moulvibazar road at Kamolganj upazila in Moulvibazar district on Tuesday night.
The deceased was identified as Rafsan Rahee, 23, son of Humayun Kabir, a resident of Babubazar area under Rahimpur union of the upazila. He was a student of Moulvibazar Govt. College.
According to Siddique Ali, the deceased's uncle, Rahee went out from house with his friends after dinner but did not return home. At around 1.30 am, they were informed that Rahee was killed in a road accident.
"It was not a road accident but a pre-planned murder" claimed the deceased's family members.
Kamalganj Police Station officer-in-charge Sanjay Chakrabarty said locals saw the body beside the road at Shreenathpur area and informed police at around 1 am.
Later, being informed, police went there and recovered the blood stained body.
A case was filed with concerned police station and legal steps are under process in this regard, the OC added.