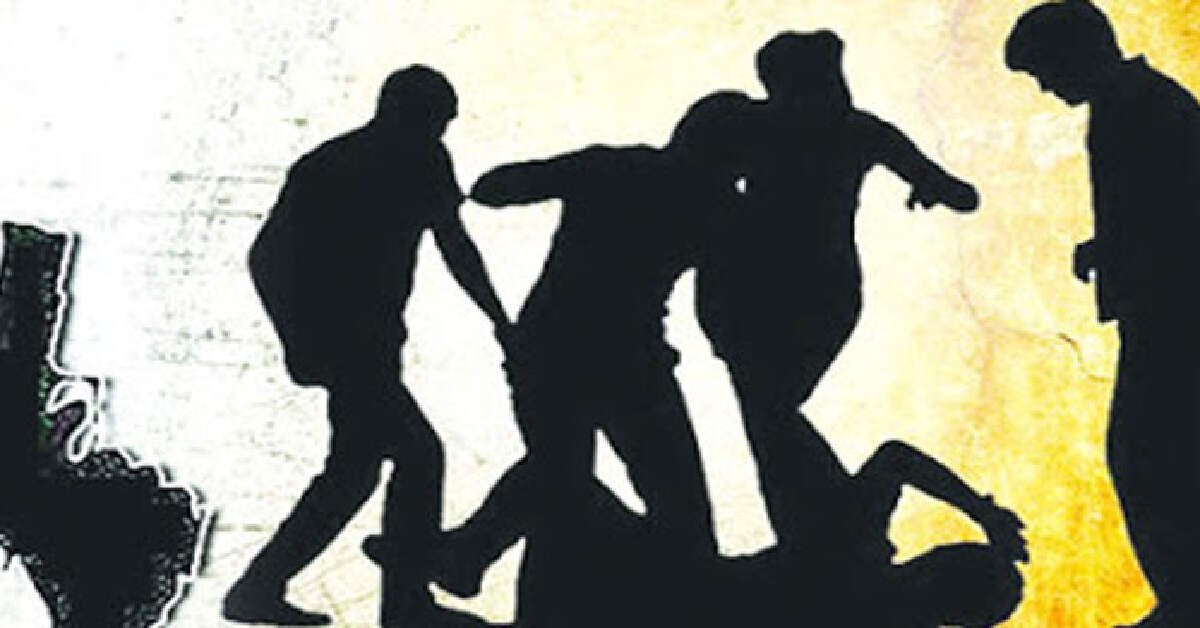 Osmani Medical College Hospital area of Sylhet city. One of the hideouts of Kishore gangs. There are some teenage gangs in that area. They are reckless. Two murders have already taken place at the hands of juvenile gangs. From 2019 to 2022, members of juvenile gangs committed these murders in public. Several people were injured by them.
After that, police and RAB carried out raids and arrested 10-12 youth gang members. The youth gang members fled the area. However, recently they have come and settled in the medical area.
Chatting as before. They are involved in various crimes including drug and robbery. Businessmen and common people in the medical area have become hostages to them. From the end of 2018, juvenile gangs were formed in Sylhet. In the name of Chhatra League and Chhatra Dal, youths started organizing and causing various incidents. At one time, there was a lot of youth gangs in Tilagarh of the city. Their hideout was broken due to police and RAB raids. Now Tilagarh is calm but the presence of two or three groups is seen in Kalyanpur, Shaplabagh.
In the medical area of Sylhet city, two murders took place at the hands of youth gang members. Among them, a hotel worker named Nazim was hacked to death last year. Nazim was angered due to senior-junior conflict. After this incident, the police and RAB raided and arrested several people.
The businessmen of the medical area said that the entire medical area has come under the control of the juvenile gang. Emergency Gate, Albahar Street, behind Shapler, in front of Monika Cinema Hall, Shamimabad, Ghashitula, Bagbari, West Sheikhghat, medical staff quarter area, nursing hostel area were all in the possession of the juvenile gang. . Last year, before Nazim's murder, another youth named Don Hasan was killed by Kishore gang members. Locals said that the incident took place in front of Phulkali near Medical Gate.
Apart from this, the youth gang members always sit and chat in the nursing college and hostel area. They have built a drug shelter there. At the same time, they rob.
Recently, there have been several incidents of theft and robbery in Medical Road No. 1 area. Before this there was a clash of Medical Chhatra League with the teenagers of Kazalshah area for the same reason. Kishore gangs in Ambarkhana, Barabazar, Electric Supply, Kazitula, Kumarpara, Tilagarh, Shibganj, Nayasak, Mirabazar, Bhatalia in the city. , Lamabazar, Medical Road and other places are roaming around.
Sylhet metropolitan police officials said that 220 juveniles have been listed in 6 police stations of SMP to stop the activities of juvenile gangs. A list of local youth gang members was prepared on the instructions of Police Commissioner Nisharul Arif, who was transferred a few days ago. To maintain their dominance in the area, the said elder brothers shelter them. 'Kishore Gang' is now a major social problem.
According to the Metropolitan Police, there are 15-20 'teenage gangs' in the city. whose members are at least over twenty-five. A list of 220 of them is now in the hands of the Metropolitan Police. Most of them are below 18 years of age.
Meanwhile, the locals said that the field level officers are helpless to the youth gang members due to being in the political shelter. Rather, the police are inactive in many areas. Due to this, the youth gang members have become more reckless in this Ramadan. The members of this gang have rehearsed in the city since evening till dawn.