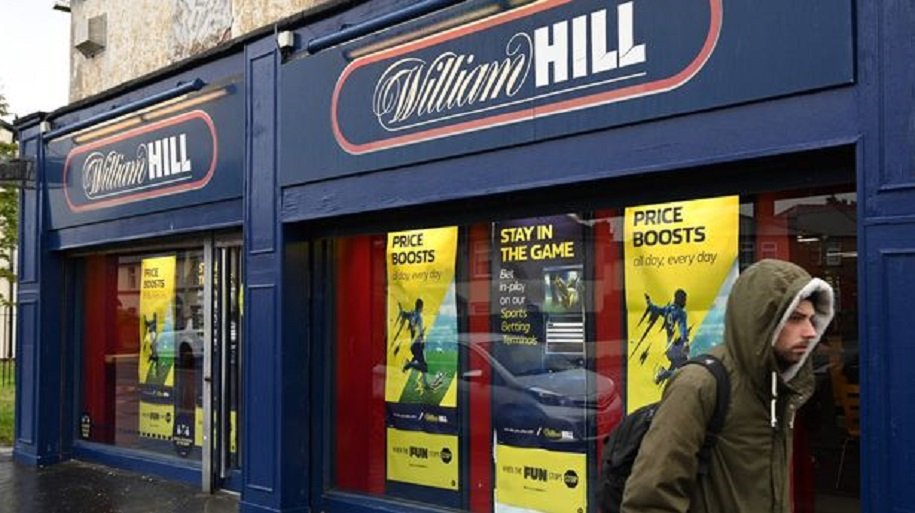 Britain on Tuesday hit UK betting giant William Hill with record fines of £19.2 million ($23.5 million) for "alarming" breaches of anti-money laundering and social responsibility rules.
The Gambling Commission, which licenses and regulates gambling, said it has handed out penalties to three businesses including the operators of William Hill's main website and its 1,344 high-street stores, as part of an industry crackdown.
The regulator is seeking to discourage gamblers at risk of addiction, as parliament readies a long-awaited review of rules governing the sector.
The UK watchdog last week fined gambling website operator Kindred Group £7.2 million for similar failures.
The commission Tuesday said it found William Hill businesses had "insufficient controls" to protect new customers and prevent "substantial losses" during short periods.
It uncovered failures to identify changes in behaviour to consider whether the customer was experiencing harm, in a probe carried out between 2020 and 2021.
In one example, a customer was permitted to open a new account and spend £23,000 in just 20 minutes.
Anti-money laundering failures included allowing customers to deposit large amounts without appropriate controls.
"The failings we uncovered were so widespread and alarming, serious consideration was given to licence suspension," said Gambling Commission chief executive Andrew Rhodes in the statement.
"However, because the operator immediately recognised their failings and worked with us to swiftly implement improvements, we instead opted for the largest enforcement payment in our history."
Reacting, UK gambling giant 888 Group, which purchased the non-US activities of William Hill in September 2021, stressed that the fines related to events before its takeover.
"After William Hill was acquired, the company quickly addressed the identified issues with the implementation of a rigorous action plan.
"The entire group shares the Gambling Commission's commitment to improve compliance standards across the industry and we will continue to work collaboratively with the regulator and other stakeholders to achieve this."