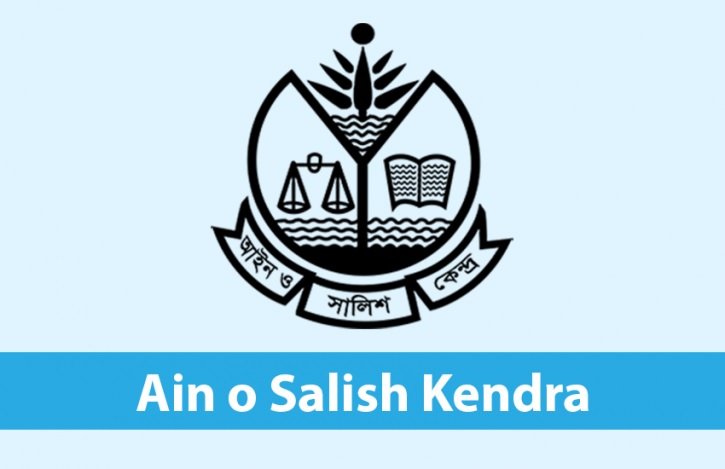 During the first three months–from January to March–of the current year, as many as 56 journalists from different media outlets were tortured, harassed, intimidated, sued, and faced obstacles across the country, according to a report released by human rights organisation Ain o Salish Kendra (ASK) on Friday.
During the period, human rights were violated frequently through incidents such as deaths in police custody, forced abductions and mysterious disappearances, political violence, obstructing opposition political parties' programmes, attacks and torture on religious minorities, border killings, and hindering freedom of expression through the misuse of the Digital Security Act, said the report.
The report said picking up Prothom Alo journalist Shamsuzzaman from his house near Jahangirnagar University in Savar on early Wednesday without a warrant would encourage harassment and go against media freedom.
ASK prepared the report based on information collected from 10 daily newspapers, online news portals, and its own sources.
It also mentioned that in January, law enforcers denied picking up Satkhira-based journalist Raghunath Kha for nine hours and later showed him arrested in a case.
It also noted that a police officer attached to the Gulshan police station tortured Kaler Kantho staff reporter Zahirul Islam while he was collecting news on fire in a multi-storey building in Gulshan.
Cases filed under the DSA, including one against Prothom Alo editor Matiur Rahman, would instigate repression of media freedom and freedom of expression and create threats and insecurity among journalists while they discharged their professional responsibilities, it said.
The report noted that promises made by law minister Anisul Huq and other high-ranking government officials about maintaining special precautions before taking cases against journalists under the DSA did not reflect here.
Instead, comments by high government officials and authorities concerned on the Prothom Alo editor and journalist would encourage filing such cases, it added.
The rights body demanded the withdrawal of all cases filed against journalists and freethinkers under DSA and that the law be scrapped.
The report also said that at least 259 rooms in 103 houses of the Ahmadiyya community were destroyed completely in the presence of law enforcers in an attack during an annual congregation of the community in Panchagarh in early March.
These kinds of attacks are not only reckless but also unacceptable, the report said.
The incident took one life and injured 62 people.
The ASK report also stated that 102 political conflicts and violent incidents occurred in the past three months, in which six people died and 1,374 were injured.
Three people became victims of extrajudicial killings and custodial deaths, while 26 people died in different jails throughout the country, and four were abducted by people who identified themselves as law enforcers.
At least 124 women were raped across the country during this period, while 353 children were killed and tortured.
A total of five people were victims of border killings, while 11 died in incidents of mob lynching.
At least 15 idols were vandalised in five attack incidents on the Hindu community.