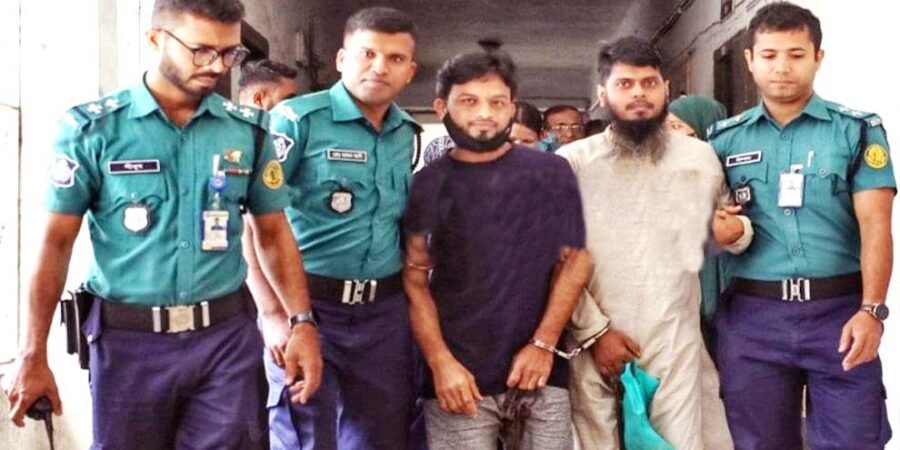 A Sylhet tribunal on Wednesday acquitted all three accused in a case filed over a grenade attack during an anti-militant ride at Atia Mahal in Sylhet's Dakshin Surma upazila.
The three are Jahurul Haque alias Jasim, his wife, Argina alias Razia, and Md Hasan.
Judge Muhammad Nurul Amin Biplob of the Anti-terrorism Special Tribunal handed down the verdict.
Muminur Rahman, special public prosecutor of the court, confirmed the matter.
He also said that the court ended hearing arguments on March 14.
Twenty-one witnesses, out of 33, testified before the tribunal in the case.
On March 24 of 2017, law enforcement identified a militant hideout in a building named Atia Mahal in the early morning.
Later, a para-commando team of the Bangladesh Army conducted ''Operation Twilight" at the building the next morning which ended on March 28.
Seven people, including a high-ranked RAB official and two police inspectors, were killed during the drive.
Police filed two separate cases regarding the incident.