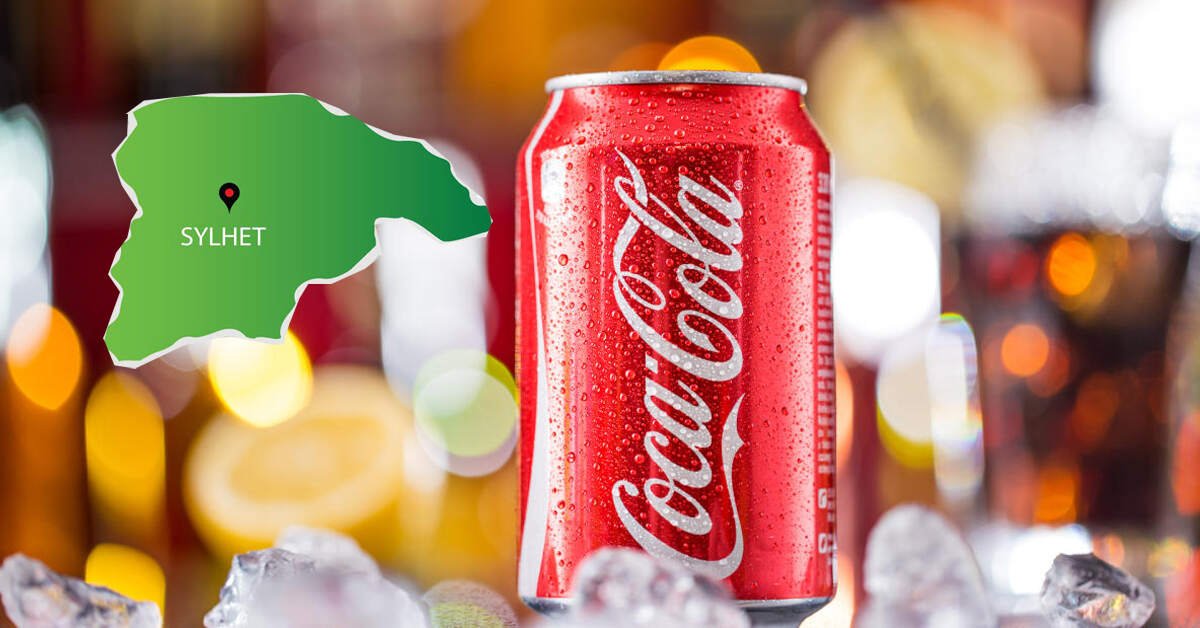 5 people of the same family, including women and children, fell unconscious after drinking soft drink Coca-Cola in Shahjalal suburb of Sylhet and are admitted to Sylhet MAG Osmani Medical College Hospital. The incident took place at the residence of Ali Hossain of Road No. 3 of H Block under Shahparan Police Station of Sylhet at 11:30 pm on Monday (April 10).
Relatives of the victim's family alleged that a man named Raju of the same area bought the Coca-Cola from a shop near the house. They fainted after drinking that Coca-Cola. Later they found a white powdery substance in the Coca-Cola bottle.
Since the incident, the youth named Raju is absconding. Raju is a resident of Bului village of Baniachong police station in Habiganj.
Shamsul Haque's brother Bachchu Mia said – Raju brought a bottle of Coca-Cola from a shop near the house on Monday night and let them drink it. Kamrunnessa, Elmina, Rubina, Luvna and Tamim fainted after drinking that kaka-cola. Immediately the family members took them to Osmani Hospital and admitted them. After treatment, they regain consciousness. He said that there was a white powder like substance in the Coca-Cola bottle.
But he cannot tell the reason behind it. Raju is absconding since the incident. He said that preparations are being made to file a complaint at the police station.
Shahparan Police Station Officer-in-Charge (OC) Abul Khair said, "We came to know about the matter at night." Looking for information. We are looking into the matter. He said that no complaint has been received from the victim's family yet.
The 5 people who fell ill after consuming Coca-Cola are Shamsul Haque's wife Kamrunnessa (35), daughter Elmina (14), Rubina Begum (17) and Luvna Begum (10) and son Tamim Ahmad (4). Currently, they are under treatment in ward no. 36 of the 6th floor of the hospital.