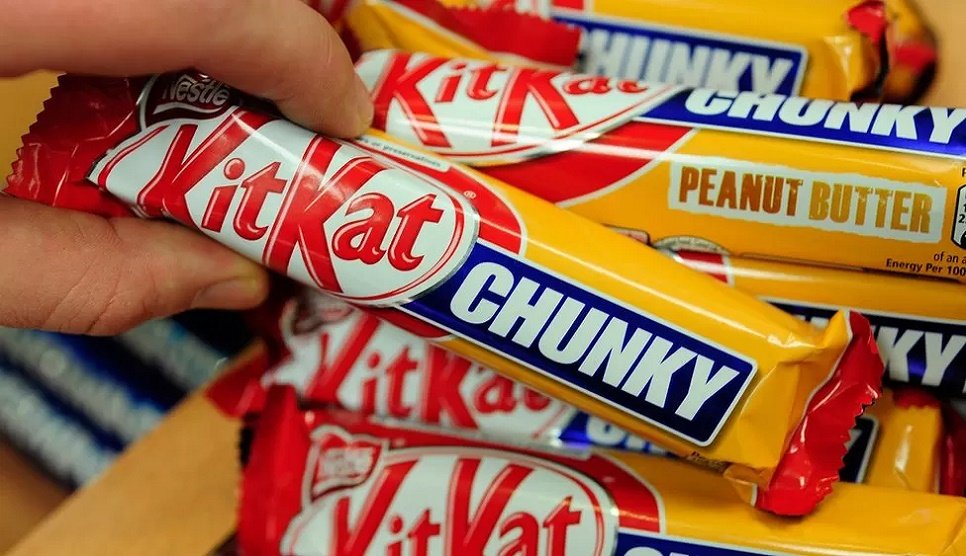 Nestle is being urged to cut the proportion of unhealthy food it sells and "play its part" for global health.
Investor group ShareAction said 40% of Nestle's sales of everyday foods in the UK were high in salt, sugar or fat.
Nestle said its reporting on the healthiness of its global sales was a world first and pledged to set a target for healthier sales later this year.
But ShareAction said it also wanted Nestle to reduce the amount of unhealthier foods it sells.
Nestle is the world's biggest food company and owns brands like KitKat and Shreddies.
In April, it launched a new KitKat breakfast cereal in supermarkets across the UK. It contains 7.4g of sugar per 30g serving. This is higher than the recommended average refined sugar intake per meal for adults.
Nestle said KitKat cereal was designed to be enjoyed as an "occasional, indulgent" breakfast option.