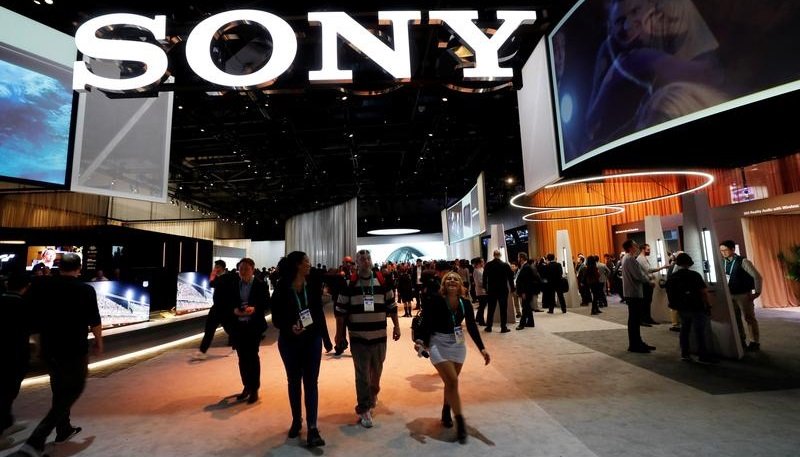 Sony reported record full-year sales of 11.5 trillion yen on Friday, attributing the "significant" increase to growth in the gaming, music, film and image-sensor sectors.
The revenue figure was the largest ever for the Japanese conglomerate, beating the last financial year's record of 9.9 trillion yen ($73 billion).
A weaker yen and strong gaming hardware sales helped boost sales, along with "higher revenues for anime streaming services", including from the acquisition of Japanese cartoon streaming giant Crunchyroll, Sony said.
The company's net profit for the year to March was 937.1 billion yen, up 6.2 percent year on year and beating a forecast of 870 billion.
For the current financial year, which began in April, Sony predicts a lower net profit of 840 billion yen, partly for technical reasons related to tax expenses.
It expects to maintain annual sales at 11.5 trillion yen.
Hideki Yasuda of Toyo Securities said the first half of 2023-24 "will likely be a tough one for Sony".
"The shipping of PCs and other IT equipment declined in the January-March quarter due to macroeconomic factors, meaning the slowing down of economies," he told AFP.
Even so, the impact of such trends would usually emerge later for a consumer goods company like Sony, he added.
Yasuda said no big changes were expected under the company's new president Hiroki Totoki, who took the helm on April 1, because he was previously a "key member of the management" as chief financial officer.