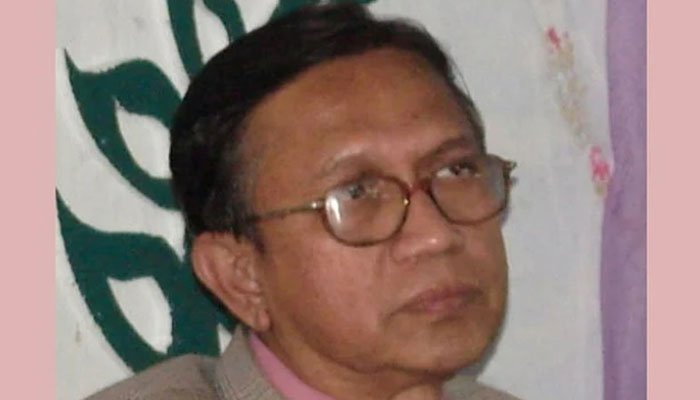 Two death row convicts Dr Mia Mohammad Mohiuddin and Md Jahangir Alam in Rajshahi University Professor S Taher Ahmed murder case will be executed on Thursday (July 27) night.
They will be hanged around 10:01pm, Rajshahi jail authorities confirmed this.
Earlier on Tuesday, a total of 35 family members of both the convicts met with them for the last time inside the prison.
The convicts sought presidential mercy but it was rejected later. This letter reached the Rajshahi jail on July 6. As per the prison code, the execution will be executed within 21 to 28 days after getting the latter.
On April 5, 2022, a court in Rajshahi sentenced two people to death and two others to life imprisonment in the case.  The lifers are Nazmul Alam and Abdus Salam, relatives of caretaker Jahangir Alam.
Prof Taher's body was recovered from a drain near his residence, two days after he went missing on February 1, 2006.
On February 3, a murder case was filed with Motihar Police Station in Rajshahi, following a complaint lodged by his son Sanzid.
A Rajshahi Speedy Trial Tribunal on May 22, 2008, sentenced four people to death in the case and acquitted two others, including former RU Chhatra Shibir president Mahbubul Alam Salehi.
Later on May 13, 2013, the High Court upheld the death penalty of Mohiuddin and Jahangir, but sentenced Salam and Nazmul to imprisonment until death.