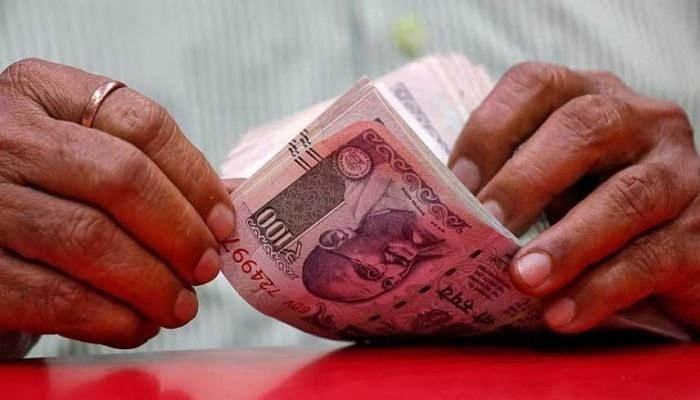 The Indian government on Wednesday hiked the inflation-adjusted allowance for its 11.7 million employees and pensioners by 4% ahead of the festival season, a minister said, a move that would cost the exchequer 128.57 billion rupees ($1.54 billion) annually.
The wage increase, or dearness allowance — a part of monthly wages and pensions provided to cushion against rises in the cost of living — was effective beginning Jul 1, 2023, the Information and Broadcasting Minister Anurag Thakur said on Wednesday.
The federal and state governments generally announce twice-a-year adjustments in inflation-linked wages on top of an annual increment.
The hike will benefit about 4.9 million government employees and 6.8 million pensioners, said a statement issued by the government.