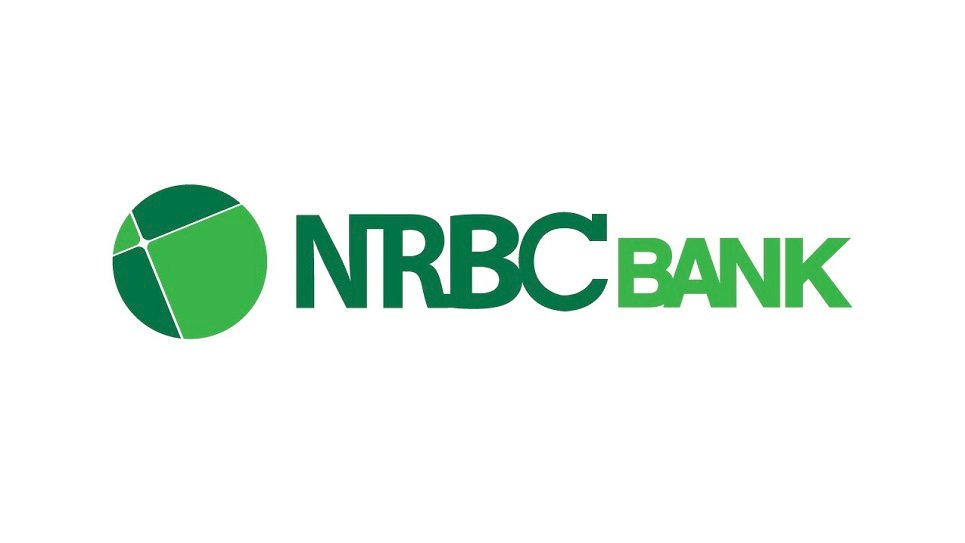 The Board of Directors of NRBC Bank Limited has recommended a 12 percent dividend comprising 7.50 percent cash and 4.5 percent stock dividend for the shareholders for 2022.
The issue will be placed to the approval of the 10th Annual General Meeting of the Bank.
The decision was adopted in the 162nd meeting of the Board of Directors, held on Sunday.
The meeting was held in hybrid mode (online and offline) and was presided by its Chairman SM Parvez Tamal.
The Board also decided to hold the 10th Annual General Meeting of the Bank on Digital platform on 19 June 2023, Monday. The Record date for dividend entitlement has been fixed on 25 May 2023, Thursday. The meeting approved audited financial statements for the end on 31 December 2022.
According to the balance sheet, the consolidated Earnings per Share (EPS) of 2022 stands at Tk 2.44, and solo EPS at Tk 2.19.
On the other hand, the consolidated Net Asset value (NAV) per share on 31st December 2022 stands at Tk 16.73 whereas it was Tk. 15.12 in December last year. The solo NAV per share is Tk. 16.31 which was Tk. 14.89 in last December.