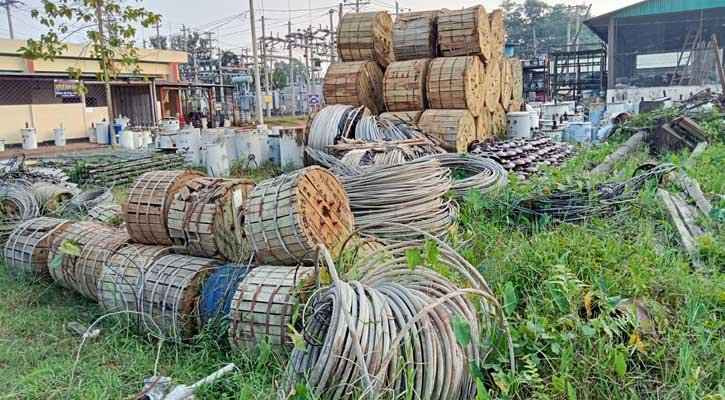 The Bangladesh Power Development Board (BPDB) said the electricity supply across Habiganj town will be halted for 8 hours on Saturday (May 27) for the repair work of the transmission line.
According to BPDB, there will be no electricity in the entire town from 8 am to 4 pm on this day.
Rakibul Islam, the assistant engineer of Habiganj, confirmed the matter.
The transmission line will be repaired from Shahjibazar 330 MW Combined Cycle Power Generation Plant located in Madhavpur Upazila of the district to Habiganj, he said.
The repair work will be done with a view to restoring the power supply within the stipulated time, he added.