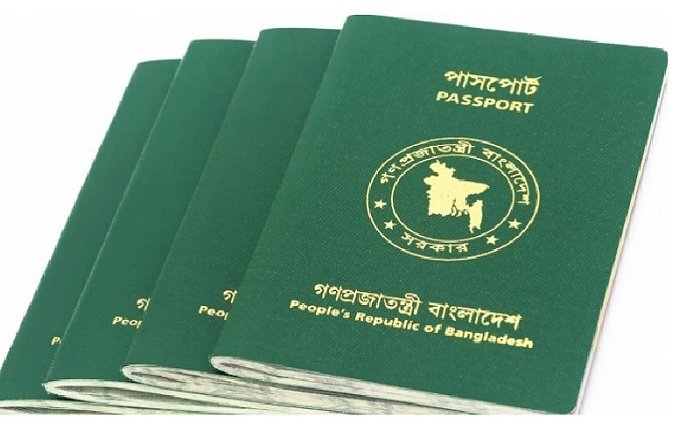 Bangladesh has improved five notches on Strong Passport Index in 2023.
According to the newly published index by the UK-based consulting firm The Henley & Partners,' Bangladesh has been ranked 96th in terms of strong passports which was the 101th in the previous index of The Henley & Partners.
The new index published by Hanley & Partners on Tuesday (July 18) says that Bangladesh passport holders now can travel 40 countries or autonomous regions without visa or with visa on arrival.
The 'Green Passport' has improved by five steps in the Strong Passport Index. Earlier, in the index published on January 10, Bangladesh was ranked 101th, jointly with Libya and Kosovo.
Japan has been at the 'top' of strong passports for the last 5 years in Hanley & Partners Index. However, Singapore has overtaken Japan to the top in the newly released index. Singaporean passport holders can travel to 193 countries and regions without visa. On the other hand, Japan, which was at the top, fall to third place. Currently, Japanese people can travel to 189 countries without a visa.
The previous Strong Passport Index was dominated by Asian countries. But Europe has improved in the latest index. European countries Germany, Italy, and Spain ranked second position. At present, the citizens of these three countries have the opportunity to visit 190 countries without a visa.