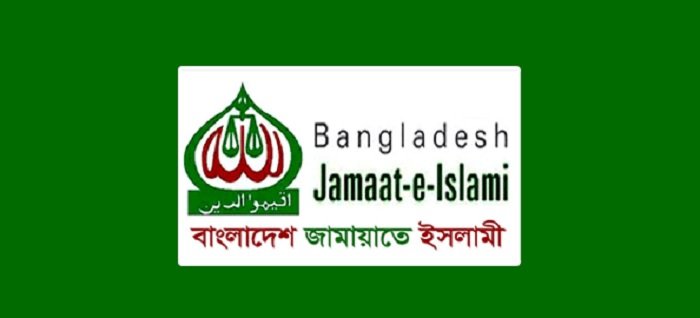 The Appellate Division of the Supreme Court has set August 10 for hearing on a petition seeking to impose a ban on Bangladesh Jamaat-e-Islami's all political activities until the disposal of a plea on the party's registration.
A seven-member bench of the Appellate Division led by Chief Justice Hasan Foez Siddique fixed the date on Thursday (August 3).
Writ petitioners senior lawyer Barrister Tania Amir and Adv Ahsanul Karim said a petition has been filed seeking a ban on Jamaat's meeting, procession and bringing allegation of contempt of court rule against the party leaders.
Barrister Tania Amir said it is a contempt of court rule if Jamaat will hold their rally on August 4 as the case is still pending. Then the Appellate Division said bring the contempt of court rule petition. Later the court set the date for hearing.
On June 26, Bangladesh Tariqat Federation Secretary General Maulana Rezaul Haque Chandpuri, along with two others, filed the petition in the chamber court of the appellate division.