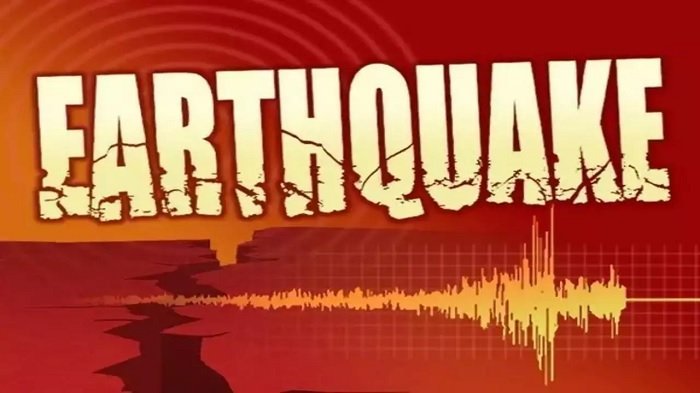 A 5.4 magnitude earthquake was felt in different parts of the country at around 6:45pm on Monday.
The epicentre of the earthquake was located around 24km south of Goalpara of India's Assam, at a depth of 10km, according to the United States Geological Survey (USGS).
People took to social media to report the jolt all across the country.
No damage was reported at the time of filing this report.
Besides India and Bangladesh, the earthquake was also felt in Bhutan.