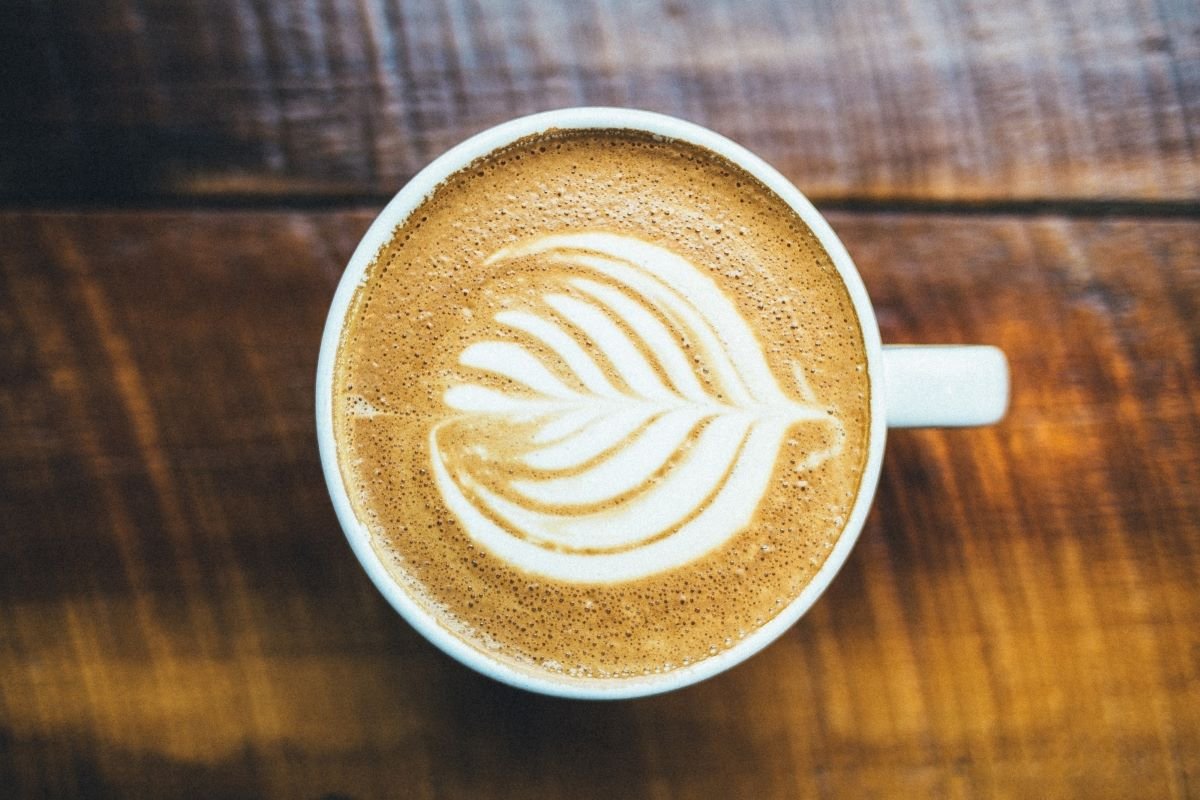 Every person has a different relationship with coffee- some are purists – you know the ones who will talk about their beans, roasts, and brewing methods. Others just want a caffeine hit, regardless of where and how it comes from. Then you have the adventurers, the experimentals who enjoy their beverage with a twist- they'll try raspberry, mint, bubblegum, and be risque with their drink. What we are trying to say is the way we intake coffee might differ, but we're all united by our need for this concoction.
You've heard of Champagne from France, but did you know that coffee also has its GI tags – namely from Kodagu (Coorg), Bababudangiri, Chikkamagaluru, Araku Valley and Wayanad?
Currently, India is the only country in the world where the entire coffee cultivation is grown under shade, hand-picked and sun dried. Indian coffee beans are exported widely around the globe, and valued especially in European markets as 'premium' coffee. In 2022-2023 alone, India is estimated to have produced about 3,52,000 metric tonnes of coffee beans (Arabica and Robusta), with the southern regions dominating the landscape with a produce of 326,415 metric tonnes.
In India, our southern counterpart shares an intimate relation with these dark beans- A steaming cup of filter kaapi is very personal to the residents here and rightfully so since, this is where coffee was born and grew up. Coffee has been an innate part of life in these hilly regions and it has everything to do with these four places- Chikkamagaluru, Kodagu (Coorg), Wayanad, Araku Valley.
Chikkamagaluru – Arabica
The birthplace of the world's most adored beverage is known for tall lush green trees and huge coffee estate produces 96,180 Metric tonnes of coffee, making it India's largest producer. Arabica and Robusta are the two kinds found in these regions the most. Visit Chikkamagaluru and go on a tour of the coffee plantations to discover how coffee is made. You can also try Korebi Coffee's Barbara Estate Beans, available on CRED Store.
Kodagu (Coorg) – Arabica
Coorg is a tiny district tucked away into the deep valleys of a fertile stretch famous for Arabica and Robusta. Score some of this 100% authentic Arabica coffee from Estate Monkeys single estate range, and while you're at it, don't miss out on a tour of these rich, dense plantations!
Estate Monkeys brings you fresh, 100% pure and premium Arabica beans from Baragalli Estate & Puttana Koppalu Estate plantations across North Coorg. Selectivity, traceability, transparency and quality describes and complements this coffee. From growing to brewing, every step is monitored and accounted for.
The first step of quality check takes place at the estate level. Shade-grown coffee supports biodiversity, native flora and fauna and migratory birds. They retain huge biodiversity thus complementing the coffee plants with various fruit bearing trees and spices which as a matter of fact adds on to the flavours of coffee. The hand-picked ripe cherries are hand-sorted with utmost care. They are introduced into machines to remove the fruit pulp and later washed in clear water to remove the mucilage. The washed beans are laid out in thin layers and dried naturally under the sun for a few days constantly by using rakes and later transferred into hulling machines for removal of the skin.
Wayanad – Robusta
In the Wayanad district of Kerala, Robusta coffee is grown both as a pure crop and in combination with pepper. The majority of Kerala's coffee is grown in Wayanad, which also serves as the foundation of the state's coffee industry. The region has a lot to offer to nature enthusiasts and people looking for a quiet, serene break.
Araku Valley – Arabica
Arabica here has a light to medium strength and a lovely acidity with a grapefruit citrus note combined with a faint jaggery-like sweetness. It is grown in areas of the Koraput district in Odisha and Visakhapatnam.
Barring these GI-tagged beans, some other lesser-known but equally exciting types of coffee include Monsoon Malabar, an exclusive variety found in the Malabar region of Kerala. You can find this whole bean roasted variety through Dope Coffee Roasters, along with another infamous variety staple to the Nilgiri Regions in the south, Nilgiri Coffee Beans.
If you want to know more about the coffee world, maybe it is time for you and your family to have your own little adventure in these dense, thriving mountain regions- freshly brewed cups of bitter coffee served alongside some sweet, sweet memories.