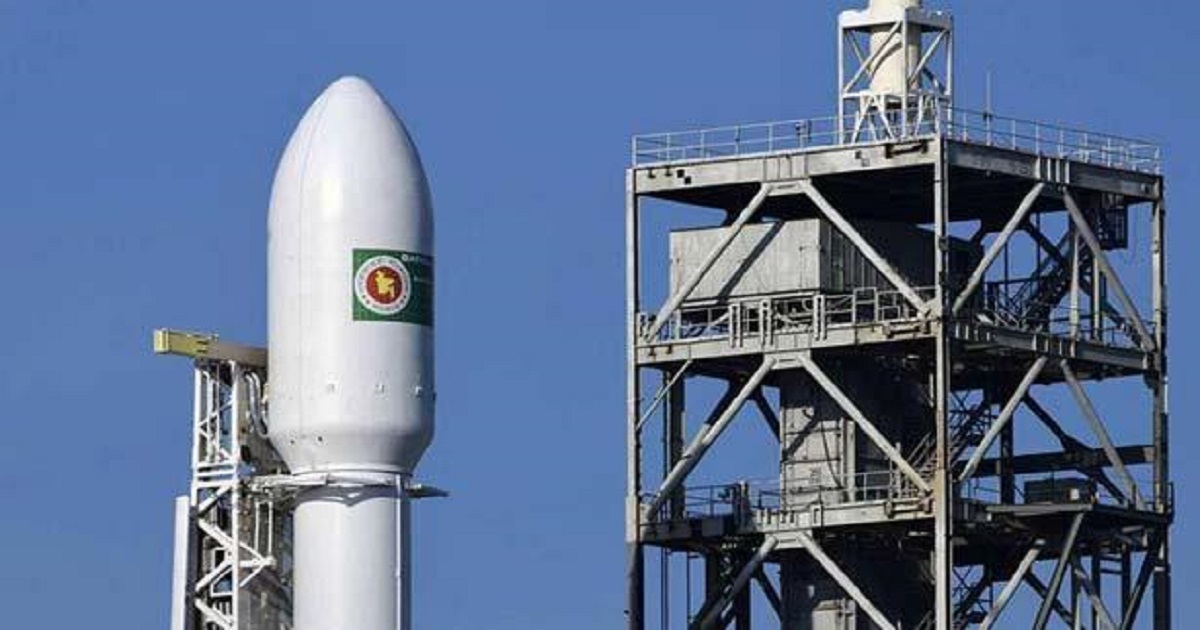 Chairman of Bangladesh Communication Satellite Company Limited (BCSCL) Dr Shahjahan Mahmood on Thursday said that a consultant will be appointed within the next 3-4 weeks for launching the country's second satellite, following in the footsteps of Bangabandhu -1.
He informed this at a views-exchange meeting with the Telecom Reporters Network Bangladesh (TRNB) at BCSCL office in the capital.
"We have taken up plans for the second satellite. We think that this satellite will be a hybrid one as per the demand of stakeholders. The satellite-2 will have the scope of multi-purpose use," said the BCSCL Chairman.
"We have used only 30-40 percent of the transponder of Bangabandhu Satellite-1, much below capacity. So the next satellite-2 which will be a hybrid one, that can be used for communication and to receive weather information," he added.
It will be possible to launch the second satellite at much lower cost than Bangabandhu Satellite-1.
Replying to a query, he stated that government will decide from which country the satellite would be purchased. As per the election commitment the satellite will be launched during the present tenure of the government, he added.
"Application has already been submitted for four orbital slots on behalf of Bangladesh for launching the satellite-2." The International Telecommunications Union (ITU) is being contacted by BTRC for slot.
Dr Shahjahan Mahmood said 35 TV stations of Bangladesh have availed the service of Bangabandhu satellite-1, which is a fully communications satellite, over last one year. "We are working so that these TV channels can be covered everywhere including the Middle East."