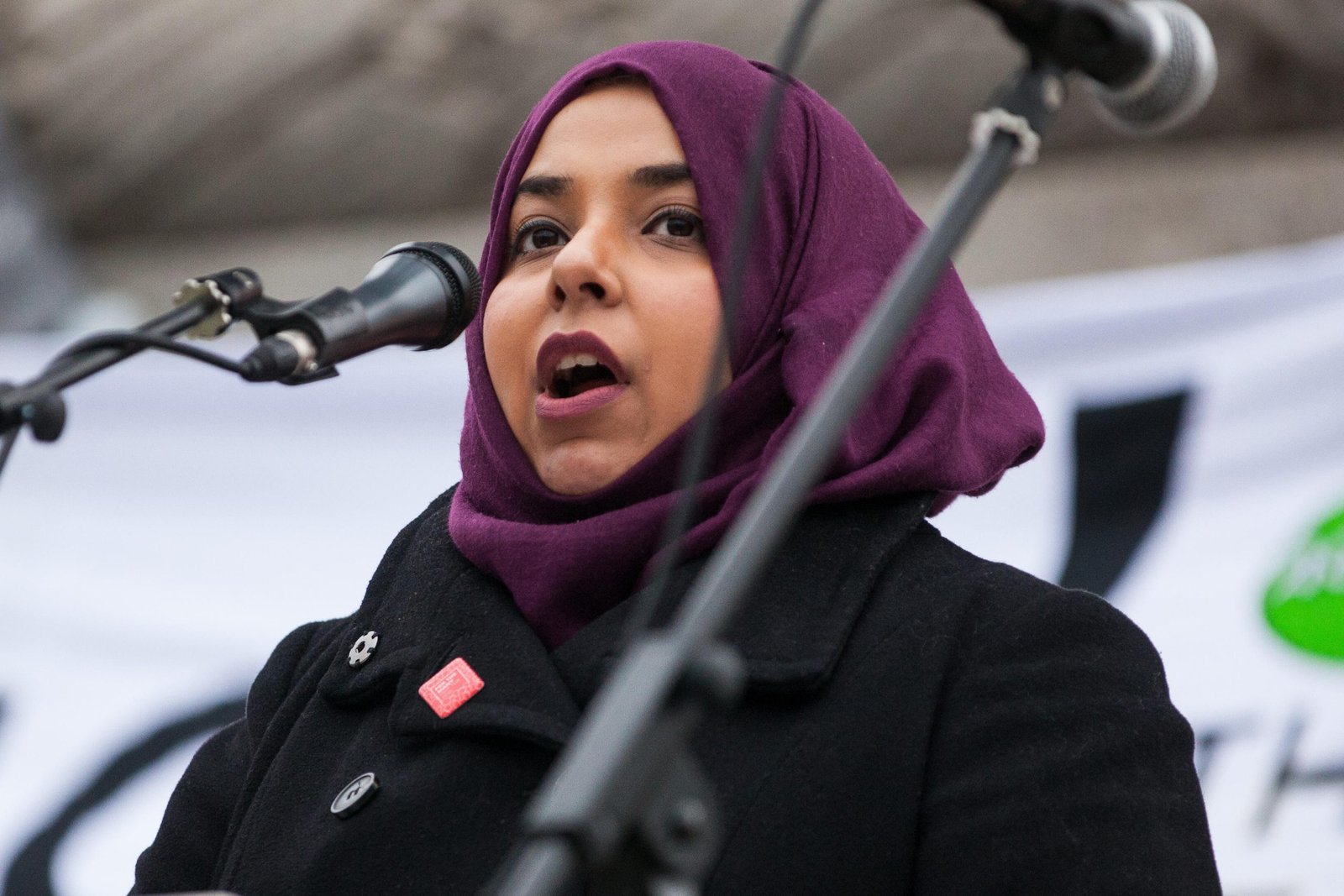 Apsana Begum, MP for Poplar and Limehouse, said:  
"The Tories have failed to provide funding to pay teachers properly for the vital work they do.  
"This dispute exposes a more profound problem afflicting UK schools, which are stretched by funding crisis, privatisation, a shortfall in provision for special needs, rising child poverty, and workload issues that are so intense that they drive teachers out of the profession.  
"Strikes by teachers are just the latest bout of industrial action to batter the UK this winter as public services curtailed by tight funding struggle to meet people's needs.  
 "Instead of taking action to address the cost-of-living crisis, inequality, and injustice, the Tories continue to punish and scapegoat workers for simply trying to survive.   
 "I will always stand shoulder to shoulder with the trade union movement to resist these attacks on our communities, and our way of life."