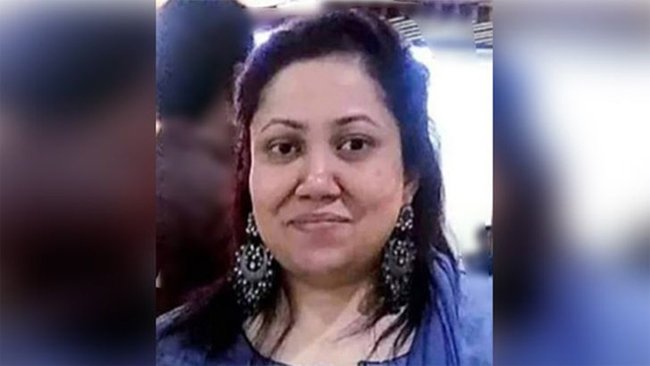 A suicide note has been found at the residence of Shahriar Kabir, president of Ekattorer Ghatak Dalal Nirmul Committee, following the recovery of his daughter Arpita Kabir Mumu's dead body.
The body of 41-year-old Arpita was found hanging with a rope tied to a bathroom window at their Banani apartment in the capital on Thursday night.
The police, however, did not mention anything details about the note. Police primarily suspected it was a suicide, but could not mention the reasons behind it.
Deputy Commissioner Md Shahidullah of the Dhaka Metropolitan Police (DMP) Gulshan Division said the body was handed over to the family members at night upon their request.
Officer-in-charge of Banani Police Station Mostafizur Rahman said the family did not lodge any complaint. He said Arpita used to live and study in the United Kingdom. She returned to Dhaka before Covid outbreak after her mother passed way and had been staying with her father since then.
Ghatak Dalal Nirmul Committee general secretary Kazi Mukul said a suicide note was found next to the body. No statement was available from her family over the incident.