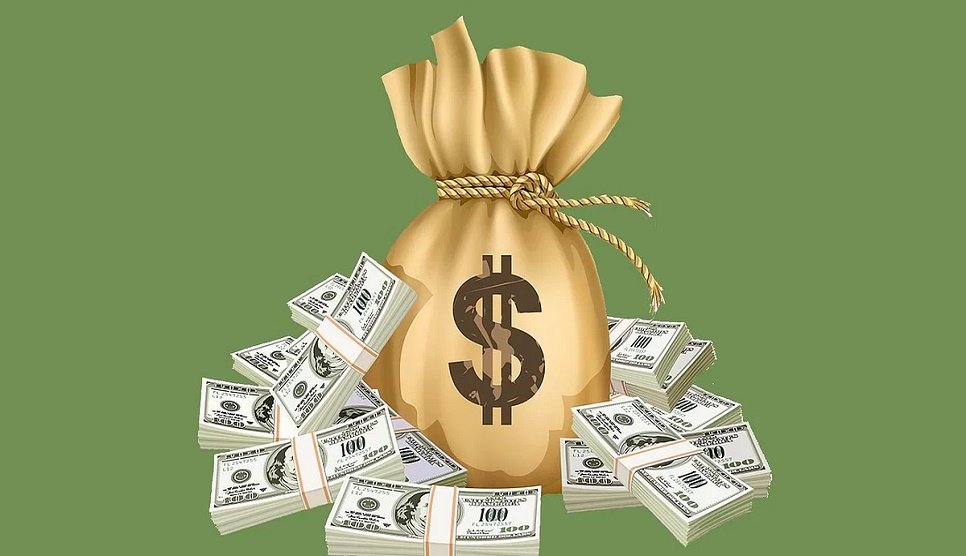 In a positive development for the economy, Bangladesh has maintained healthy growth in foreign remittance inflow, which is expected to somewhat alleviate the dollar crisis.
The latest data from the Bangladesh Bank suggests that in the first 24 days of February, the country received $1.33 billion or Tk 142.31 billion in inward remittances, with daily average receipts of Tk 5.93 billion.
The surge in remittance inflow is attributed to cash incentives, the central bank's awareness campaign, and recent measures taken by Bangladesh Financial Intelligence Unit (BFIU) to tighten the grip on illegal channeling of remittances or hundi business, to augment remittance inflow through the formal channel.
BFIU has recently frozen a number of mobile finance service (MFS) accounts and suspended the license of a significant number of MFS agents to reduce hundi business.
Central bank officials anticipate that the remittance inflow may further increase in the coming months, as two significant religious festivals, Eid-ul-Fitr and Eid-ul-Adha, are not very far.
During the first two months of the 2022-23 fiscal year, monthly inward remittances crossed the $2 billion mark before slowing down in subsequent months.
In July and August, the total foreign remittance stood at $2,096.3 million and $2,036.9 million, respectively. However, it declined to $1,539.6 million in September, $1,525.5 million in October, and $1,594.7 million in November.
But it began rising again from December when it reached nearly $1.70 billion. In January, inward remittances reached almost $1.96 billion.
In recent years, the country has maintained healthy foreign exchange reserves supported by better exports and remittance inflow, the two key forex earning areas of the country.
In the 2021-22 fiscal year, Bangladesh received $21.31 billion in foreign remittance, which was 15.11 percent lower than the $24.78 billion receipts in the 2020-21 fiscal year.
However, the situation worsened after the signs of corona recovery that led to a surge in imports, putting pressure on the forex reserve, coupled with a fall in remittance inflow.
The Russia-Ukraine war that began in late February 2022 dealt a fresh blow to the economy as it caused a sudden hike in global energy and food prices.
As a result, Bangladesh is struggling with high import bills, "imported" inflation, and a free fall in the taka's value against the greenback. During the first seven months of the 2022-23 fiscal year, Bangladesh sold $8.5 billion to banks to stabilize the heated-up dollar market, which was higher than any other whole fiscal year.
According to central bank data, private banks channeled in $1,074.3 million out of the $1.33 billion total remittance received in 24 days, while state-run banks brought in over $221.5 million, specialized banks $29.9 million, and foreign banks $51.8 million.