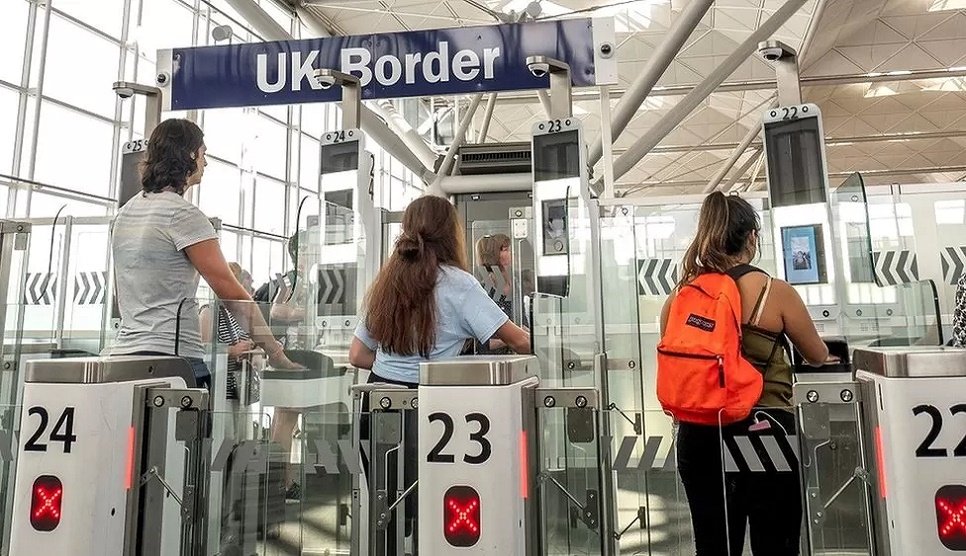 Passengers flying into the UK are facing long delays at passport controls as e-gates across the country have gone down.
The issue is affecting people arriving at UK airports – including Heathrow, Manchester and Gatwick – after the system went down on Friday night.
The Home Office said it was working with airlines and port operators to "minimise disruption for travellers".
Unions warned that queues would build "very, very quickly".
All airports across the country that use the gates are affected, meaning people flying in are having to queue to get their passports checked manually.
This weekend was already expected to be busy for travellers, with the bank holiday coinciding with the half-term break.
Travellers leaving the UK via the Port of Dover have also faced issues after the French passport system failed earlier this morning.