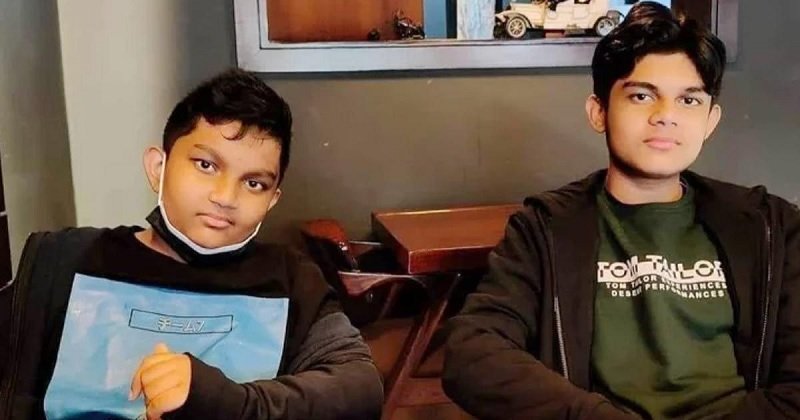 A court in Dhaka has placed arrested pest control company official Titu Molla on a two-day remand in connection with the death of two siblings Shayen and Shahil at a house at Basundhara residential area in the capital.
Bhatara Police Station officer-in-charge (OC) ABM Asaduzzaman on Tuesday (June 6, 2023) confirmed it.
The OC said Titu Mollah sprayed pesticide to kill insects including cockroaches at the house at Basundhara residential area. Titu was arrested on Monday night following the death of two school going siblings — Shayen and Shahil — due to pesticide poisoning.
The court placed him on a two-day remand after police pleaded to place him on a seven-day remand.
Police and two siblings' family sources said the parents of Shayen and Shahil called in the pest control workers of DCS Company Ltd at their Basundhara residence to kill cockroaches on Friday last. After spraying inside the house, the workers told the parents of Shayen and Shahil not to enter the residence for six hours. Then they would have to live washing the entire residence. The family members returned to the house spending six hours and then went to sleep.
Getting awoke from sleep on the following morning, the youngest son Shahil fell sick. Then his elder brother Shayen also fell sick. The two siblings were taken to a private hospital early Sunday morning where doctors pronounced Shahil dead after examining him. Later, Shayen died while he underwent treatment.
Mobarak Hossain, father of the two children, filed a case accusing three people with Bhatara Police Station, over his sons' death.