Trinamool BNP has expressed its desire to participate in the upcoming national elections, although a final decision has not yet been made.
The party is closely monitoring the pre-polls situation, as stated by Trinamool BNP Chairperson Shamsher Mobin Chowdhury after a meeting with the Election Commission (EC) on Thursday.
Shamsher, the chief of Trinamool BNP and former vice-chairman of BNP, said: "We don't want the national elections to be like 2014 and 2018."
He mentioned the party's interest in participating in the elections under the current ruling party, advocating for fair elections devoid of practices like pre-election day vote casting.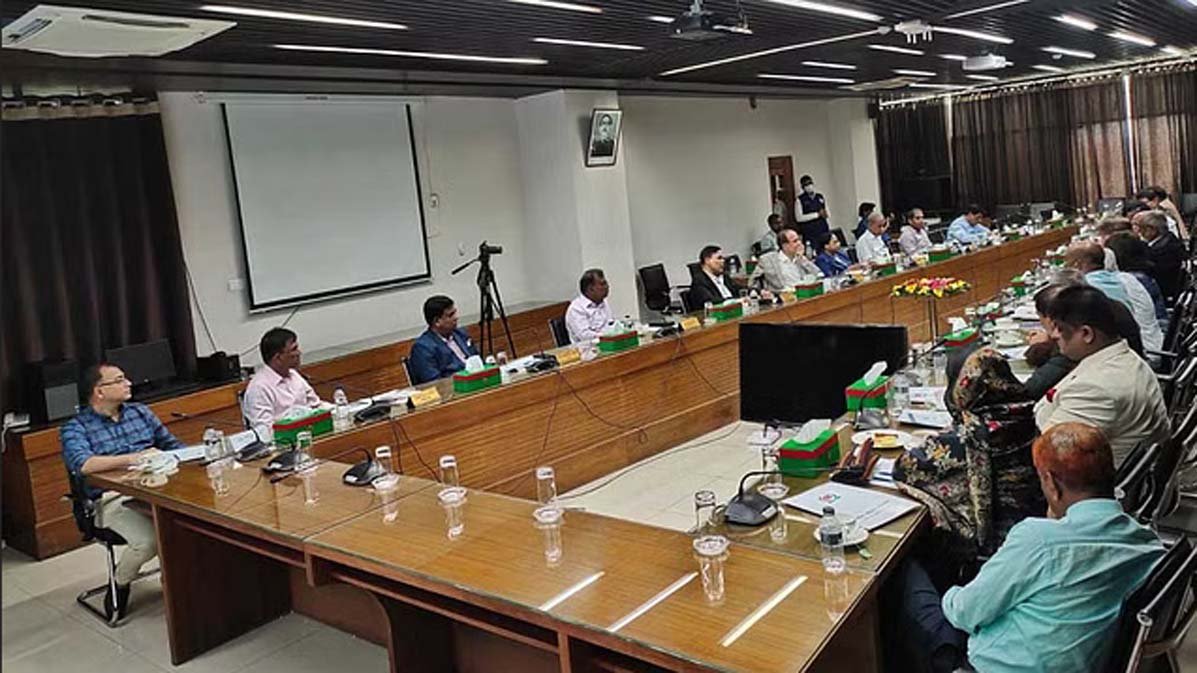 The Trinamool BNP chairperson also demanded deployment of army in the upcoming 12th national election.
After the meeting, Shamser Mobin Chowdhury told reporters that they have asked the EC to implement a 12-point demand.
Apart from this, they are preparing to field candidates for 300 seats in the 12th national election. At the time, the Trinamool BNP chairperson provided the copy of the written demand made to the EC to the journalists.
Trinamool BNP has recently obtained registration from the EC as a new political party in Bangladesh.