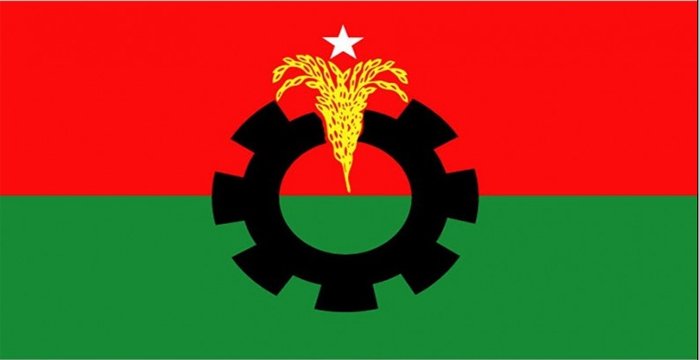 Bangladesh Nationalist Party (BNP) on Thursday announced a two-day countrywide blockade from November 5, demanding resignation of the government and general elections under a non-party caretaker government.
Senior joint secretary general of BNP Ruhul Kabir Rizvi announced the programme in the afternoon at a virtual press briefing after the party's 3-day blockade programme ended on Thursday.
He said a doa mahfil (prayer ceremony) will be held across the country on Friday for the deceased leaders and activists during the ongoing movement of BNP.
Meanwhile, like-minded parties also announced a two-day countrywide blockade for Sunday and Monday.