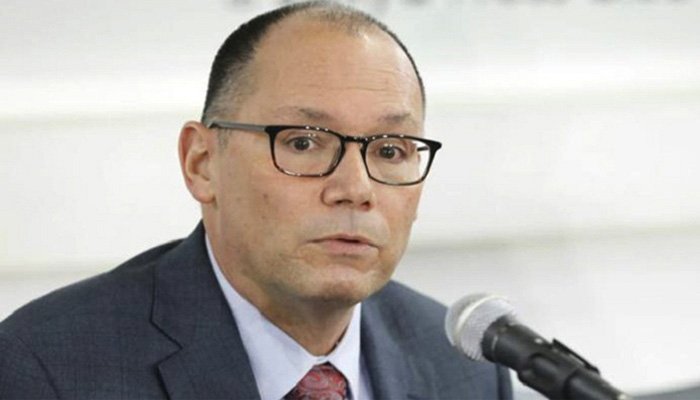 US Ambassador to Bangladesh Peter Haas has requested meetings with senior leaders of three major political parties to underscore the US position regarding the upcoming national election.
The United States will continue to implement their "3C policy" in an even-handed manner against those who undermine the democratic election process, a media statement issued by the US embassy today said.
The United States wants free and fair elections conducted in a peaceful manner and calls on all sides to eschew violence and exercise restraint, the embassy said.
It reiterated that the United States does not favor any particular political party, reports UNB.
The United States urged all sides to engage in dialogue without preconditions.
Earlier, a new visa policy was announced under Section 212(a)(3)(C) or "3C" of the US Immigration and Nationality Act to support Bangladesh's goal of holding free, fair, and peaceful national election.
Under this policy, the United States will be able to restrict visas for any Bangladeshi individual, believed to be responsible for, or complicit in, undermining the democratic election process in Bangladesh.