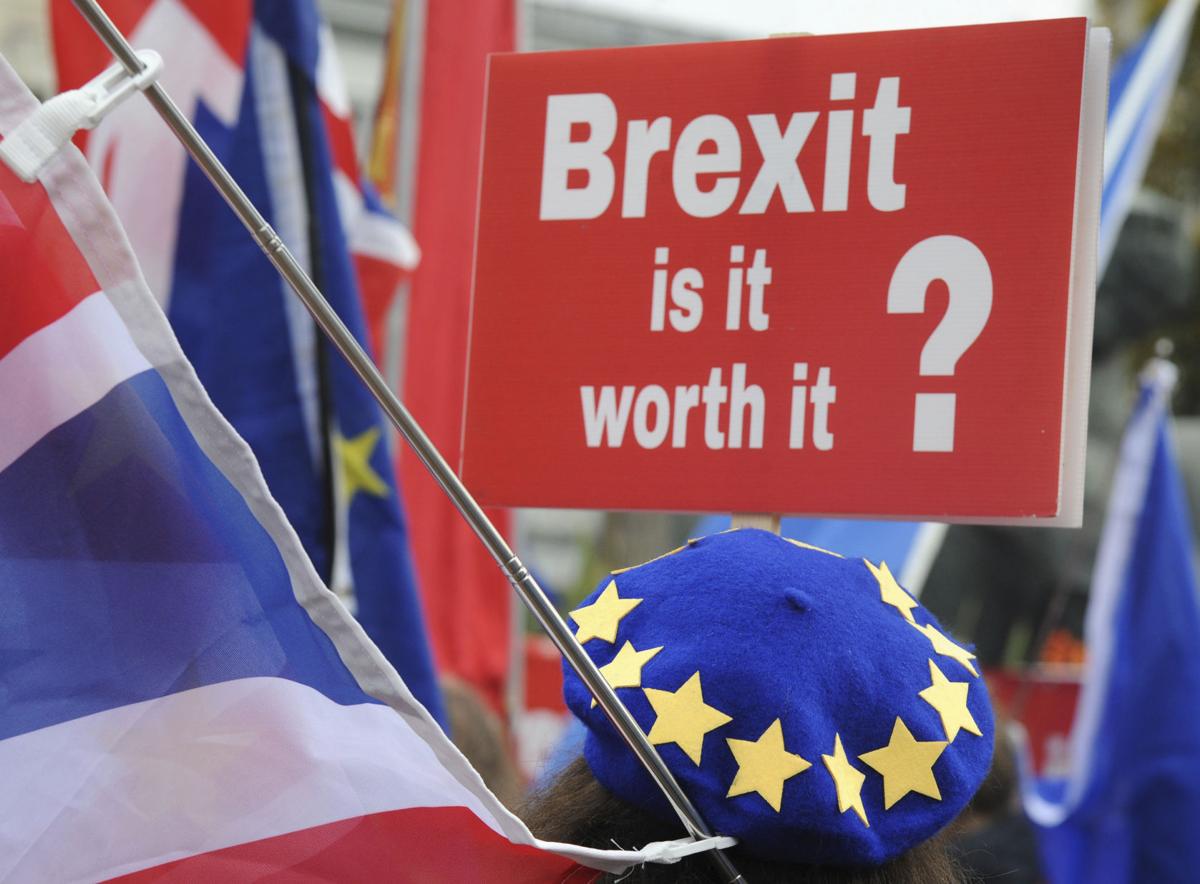 Birmingham, Oct 1 : Britain's chief Brexit minister is warning the European Union, and his divided party, that the country will leave the bloc without a deal rather than accept close adherence to its rules and obligations.
Brexit Secretary Dominic Raab will tell Conservative Party members on Monday that if the EU tries to "lock us in via the back door … then we will be left with no choice but to leave without a deal."
That view is not universally accepted among Conservatives as the divided governing party holds its annual conference in the central England city of Birmingham.
Many Conservative lawmakers would rather keep close ties to the EU after Britain leaves in March. So would major business groups, who fear barriers to trade and recruiting workers will hammer the U.K. economy.