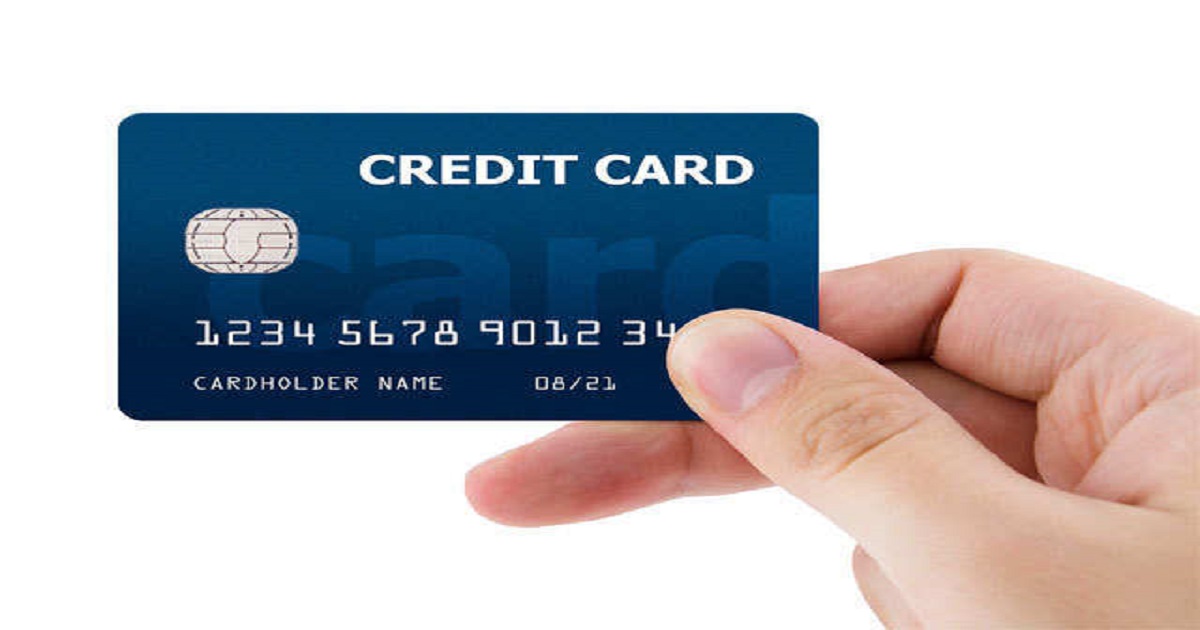 Bangladesh Bank on Sunday withdrew its restriction on buying products online from international market place using credit cards.
A circular issued by the central bank's Foreign Exchange Policy Department (FEPD), said that to bring further simplification in online transactions, it has been decided to waive Online Transaction Authorization Form (OTAF) formalities for online payments abroad through international cards (ICs).
However, the circular advised authorized dealers, in this case usually banks, to guard  against  illegitimate  online  payments  abroad  through  ICs  from  Bangladesh   like   payments   for   participating   in online   casino/gambling,   trading   in   forex/stock   exchanges,  purchase  of  crypto  currencies/lottery  ticket, etc.
Earlier, in a circular on November 14 the central bank advised the ADs to  observe  extensive  due  diligence  including  OTAF formalities  before  allowing  ICs  for  online  payments  abroad  through internet from Bangladesh.
The Bangladesh Bank, however, asked ADs to strictly observe KYC (know your clients) and AML/CFT standards (anti-money laundering and combating financing of terrorism), follow usual reporting routine to Bangladesh Bank, and ensure compliance of regulations concerning duties/taxes applicable against the transactions.