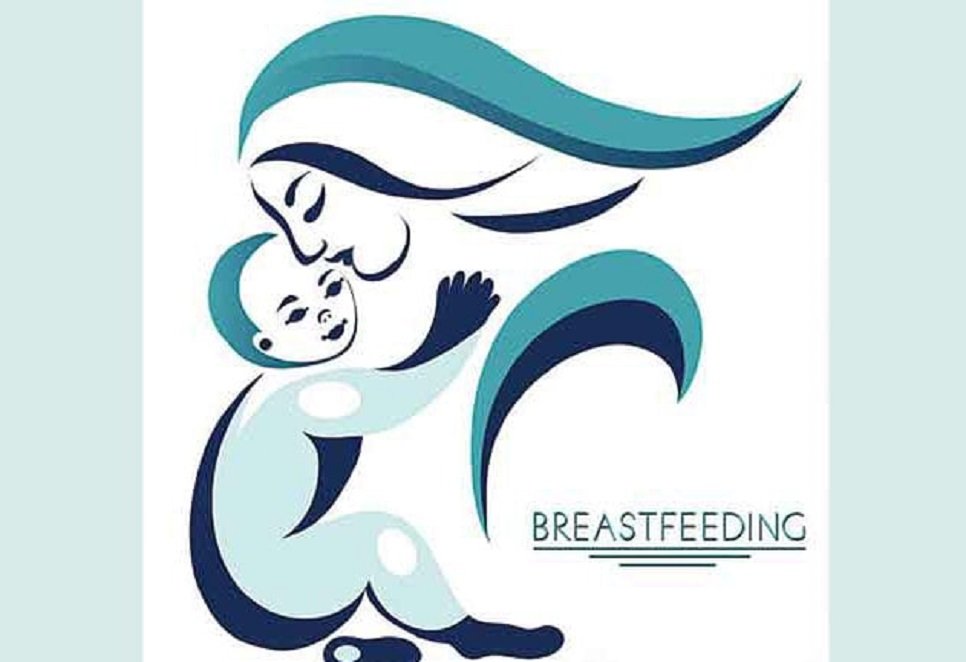 The High court today directed the concerned authorities to establish breastfeeding corner in public places including statutory, autonomous institutions and institutions that are regulated, operated and managed by the government, across the country.
The public place will include workplaces, airports, bus stands, railway stations, shopping malls, restaurants etc, the court said.
A High Court Division Bench consisting of Justice Zubayer Rahman Chowdhury and Justice Kazi Ebadoth Hossain announced the verdict today, declaring the rule issued in this regard as 'absolute'.
"The judgment is undoubtedly a historic one, in protecting the rights of mothers and children, complying with one of the fundamental rights recognized in Article-32 of our Constitution as – 'right to life'," petitioner Advocate Ishrat Hasan told newsmen emerging from the courtroom after the hearing.
"Several breastfeeding rooms have already been established in different places throughout the country. If this landmark judgment is fully implemented, working women will be able to work comfortably while keeping their children at work," she added.
On October 24, 2019, a writ was filed seeking directions to set up breastfeeding corners at workplaces, shopping malls, airports, bus stops, railway stations.
On October 27, 2019, the High Court issued the rule in this regard. Media reports regarding the necessity of setting up breastfeeding corner was also annexed to the writ petition.
According to the writ, the breastfeeding corners must be established in such a way that completely ensures the safety, comfort and privacy of a mother and her child.
Secretaries of the Council of Ministers, Women and Child Welfare Ministry, Health Ministry, Social Welfare Ministry, Civil Aviation and Tourism Ministry were made respondents.