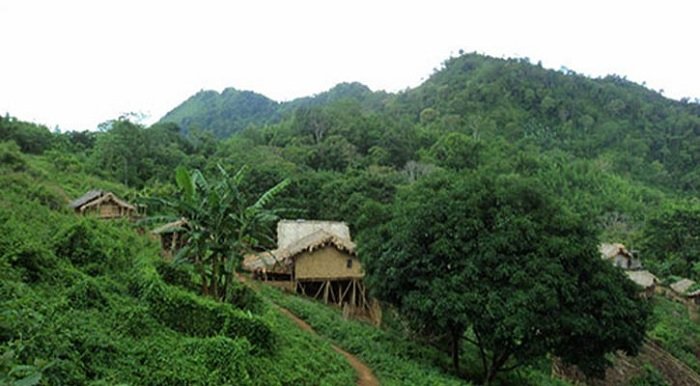 Eight people were killed in a gunfight between two local armed groups at Rowangchhari upazila in Bandarban district on Friday.
The incident took place at Khamtang Para on Thursday night, Rowangchhari Upazila Nirbahi Officer (UNO) Md Khorshed Alam Chowdhury confirmed the matter.
The names of seven of the deceased are — Van Du Bom, Sang Khum, San Phir Thang Bom, Boy Rem Bom, Jahim Bom, Lal Lian Ngak Bom and Lal Tha Jar Bom. All belonged to the Khyang community, said the UNO.
Rowangchhari Police Station officer-in-charge Abdul Mannan said police recovered eight bodies from Khamtang Para of the upazila around 11am on Friday and sent those to Bandarban Sadar Hospital morgue for autopsy.
Locals said they heard gunshots and found the eight bodies in the area and informed the police.
Receiving information, Bandarban Police Super Tariqul Islam arrived at the spot.
He said gun-battle between two armed groups took place. But, it's not possible to say anything else why the gunfight took place without investigating the matter. "We are investigating it and take legal steps against those who were involved in the incident."