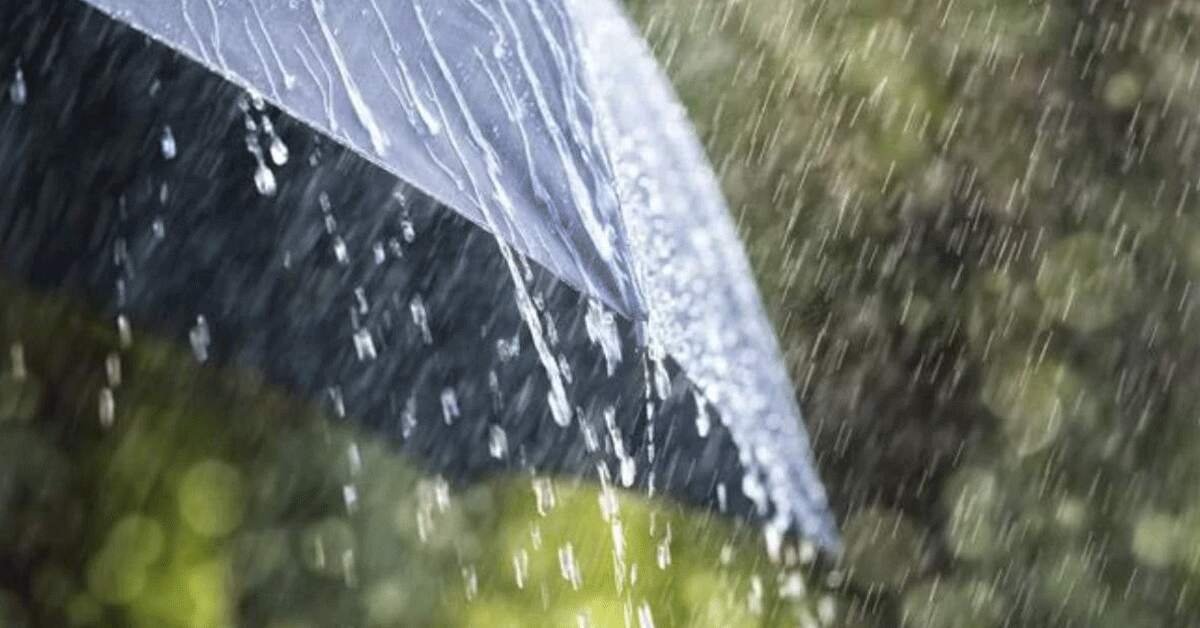 As a relief from the intense heat wave, a heavy rain fell in Sylhet. After 2 pm on Friday, it rained briefly in the city. It has given some relief from the heat that has been going on for the past few days. The temperature has dropped quite a bit. However, after two days, the temperature may rise again, Bangladesh Meteorological Department said.
Meteorologist Muhammad Abul Kalam Mallick, citing the weather forecast for the next 24 hours from 9 am on Friday, said that in many places of Chittagong and Barisal divisions; Some places of Rangpur, Dhaka, Mymensingh and Sylhet Divisions and two or two places of Rajshahi and Khulna Divisions may experience rain with gusty winds or thundershowers temporarily. Also, there may be moderate to heavy rainfall at some places in Chittagong and Barisal divisions. Day and night temperatures may remain almost unchanged across the country during this time.
He also said that a mild to moderate heat wave is flowing over Rangpur division including Rajshahi, Naogaon, Sirajganj, Netrakona and Sylhet districts and it may continue in the north-western part of the country.