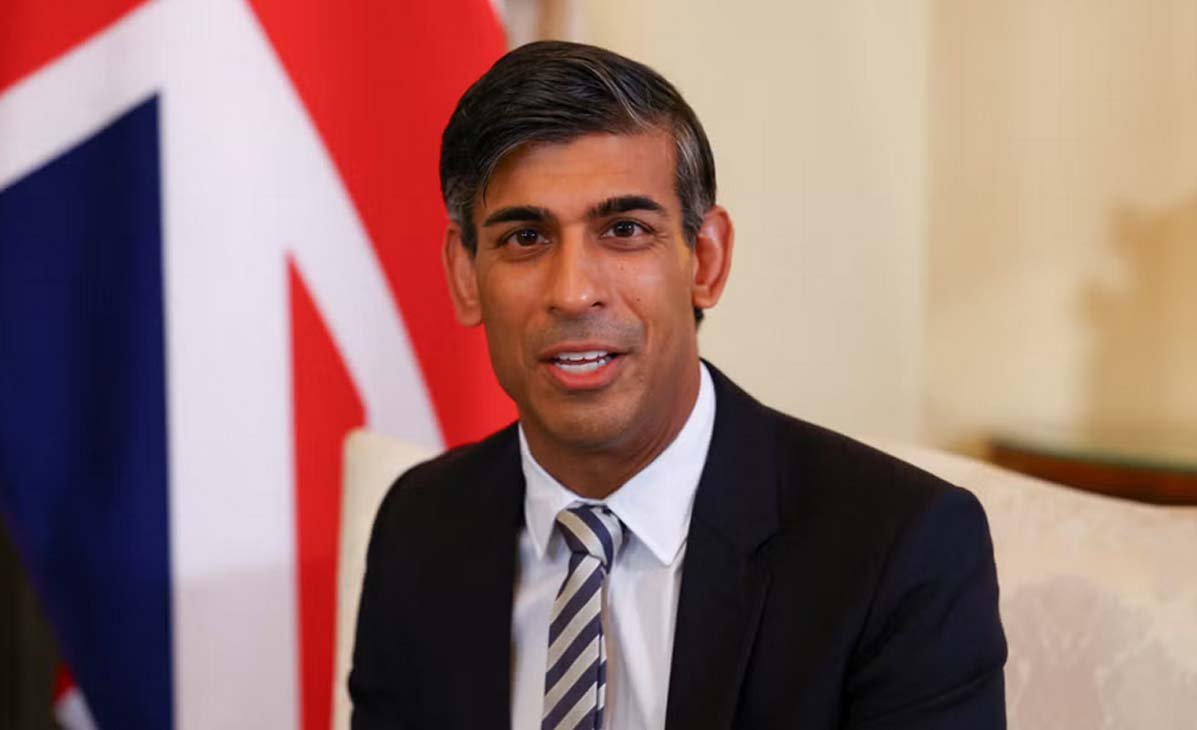 The Conservatives expect to lose half their vote share at two upcoming parliamentary by-elections this month, a leaked internal memo suggests.
The document, written for the Tory Party chairman Greg Hands, cites canvassing data from canvassing in Tamworth and Mid Bedfordshire – which are selecting a new MP on 19 October.
It predicts the Tories would win between 28 per cent and 33 per cent of the vote in Tamworth, which would be the party's worst result in recent memory – down from 66 per cent.
And in Mid Bedfordshire, they expect their vote share to be cut from 59 per cent to 29 per cent, the document, first reported by Sky News says.
Parties try to manage expectations ahead of such contests and the document may have been written with the intention of being leaked.
In both cases the Tories claim there are "very few direct switchers" to opposition parties, with those deserting the Conservatives more likely to say they will not vote, or don't know who for.
The memo also clears the ground to blame the former MPs in the seats for the expected result, stating that "many voters clearly associate Nadine Dorries and Chris Pincher with the party's difficulties of last year".
Voters head to the polls in both Tamworth and Mid Bedfordshire in the south of England on Thursday.
The contest in the Tamworth is particularly crucial because the seat, which heavily backed leaving the European Union in 2016, is seen as a test of how other so-called "red wall" constituencies might vote.
It was triggered by the resignation of MP Chris Pincher following a sexual misconduct scandal. The concurrent election in Mid Bedfordshire was triggered by the departure of Nadine Dorries, who announced she was quitting after she was passed over for a peerage in Boris Johnson's resignation honours.
A senior YouGov pollster said this week the path to a Labour majority could be "essentially blocked" if the party does not win back most seats in the Midlands.
"Those majorities are huge and that is a massive task," Patrick English, an associate director in research told a Labour conference event. "If [the Tories] can turn out [its] base in the Midlands marginals, Labour's path to a majority is essentially blocked."
Labour has played down the significance of a Tory victory if Mr Sunak's party does hang on in Tamworth. "It is simply not the kind of seat Labour needs to win in order to win the next election," one strategist told the Financial Times.
The latest Survation poll for Mid Bedfordshire found Labour and the Tories neck and neck on 29 per cent, with the Lib Dems a close third on 22 per cent. Labour has a 24,000 Tory majority to try to overcome. No formal polling has been done of Tamworth constituency.