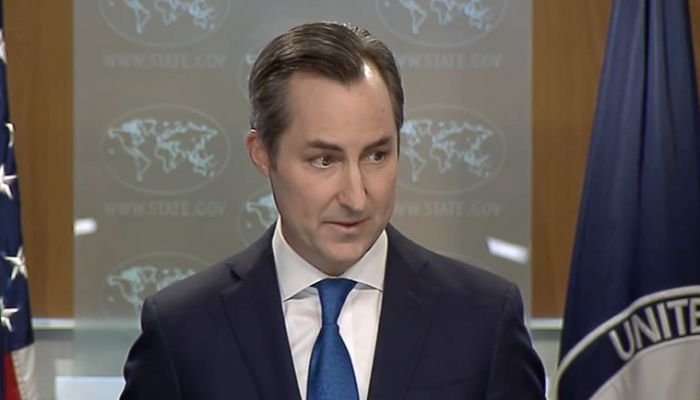 The United States is "closely monitoring" developments in Bangladesh ahead of the national polls, US Department of State said.
Mathew Miller, spokesperson at the US Department of State, said, "It's important for free and fair elections that all stakeholders are able to participate peacefully."
He was addressing reporters during a regular briefing in Washington on Monday.
That includes government officials, law enforcement, political parties, the Election Commission, the media, and of course voters themselves, he said.
"And we will continue to call on all stakeholders to respect the rule of law and to refrain from violence, harassment, and intimidation," said the State Department spokesperson.