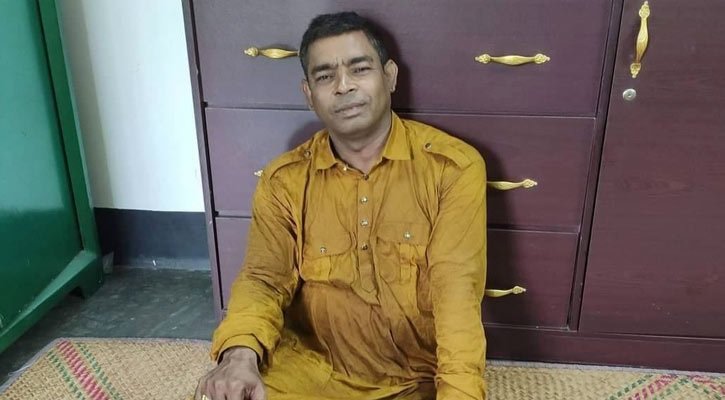 Rapid Action Battalion (RAB) handed over arrested prime accused chairman Babu and three other accused of journalist Nadim murder case to Bakshiganj police early Sunday.
Confirming this matter, Bakshigaj Police Station OC Sohel Rana said RAB handed them over to the police at an early hours.
All of them will produced in court today seeking remand.
Prime accused Babu was held from Panchagar border on Saturday morning while fleeing to India.
The law enforcers detained Shadhurpara Union Parishad Chairman Mahmudul Alam Babu from the border area at Char Tistapara in Chilahati union under Debiganj upazila in Panchagarh district around 7:00am on Saturday.