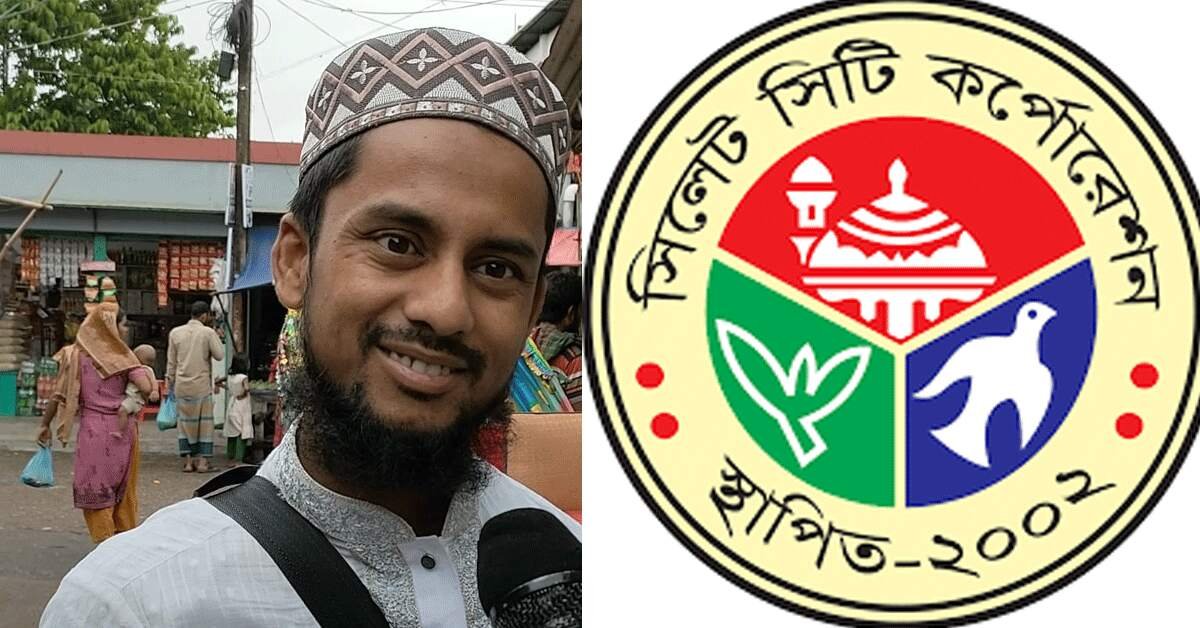 He did not have any workers in the election campaign. There were no people to put up posters. He did not walk that way because of lack of financial support. He did everything from the campaign to the polls alone. Poster pasting, leaflet distribution all done alone. Throughout the election campaign, his only vehicle was a bicycle, and he continued the bus car marker campaign with that bicycle. I was talking about Shah Jahan Mia.
Although defeated in the Sylhet City Corporation elections, the independent candidate Shahjahan Mia alias Shah Jahan Master has impressed everyone.
In the election held on Wednesday, he came third in terms of number of votes.
Anwaruzzaman Chowdhury of the boat symbol got 1 lakh 19 thousand 991 votes. His nearest rival Nazrul Islam Babul of Jatiya Party's plow symbol got 50 thousand 862 votes. The votes received by Shahjahan Miar who came third is 29 thousand 688. His symbol was the bus.
There were eight candidates in the election. However, Shahjahan Mia came to the discussion above everyone.
Shahjahan Mia was first a hotel employee. After that he worked selling candles and saline from there. Then he worked in a private primary school in Goainghat upazila of Sylhet.
Regarding participation in the elections, he said, when I came to Sylhet city, I dreamed of seeing the suffering of the people, one day I will become the mayor of this city, I will become an MP, I will become a public representative; And I will remove the misery of the people. However, who does not know, his participation in the election was first caught in the scrutiny of the Election Commission.
Shahjahan Mia's nomination paper was canceled due to non-submission of asset statement and income tax return along with nomination paper. He appealed against this decision. He got his candidature back as he submitted copies of asset statements and income tax returns before hearing the appeal.
According to the affidavit. Shahjahan Mia's educational qualification is B.S. Although he has a rented house in Sylhet Nagar's Dargah Mohalla, his original residence is in Tarakanda Upazila of Mymensingh District.