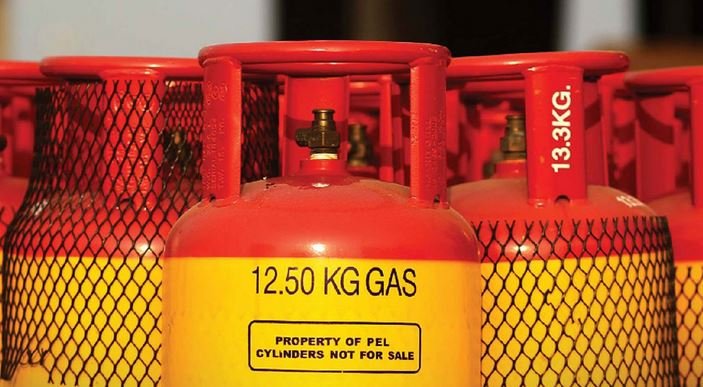 Bangladesh Energy Regulatory Commission (BERC) has hiked the price of 12 kg LPG (liquefied petroleum gas) cylinder by Tk 79 to Tk 1,363.
The new rate will come into effect from 6pm on Monday (October 2).
The BERC announced the new prices of 12kg LPG cylinders today in Karwan Bazar's TCB Bhaban.
The price of 'auto gas' has also been increased by Tk 62.54 per litre (including VAT) from Tk 58.87 per litre. The increase is Tk 3.67 per litre.
The price of LPG, marketed by state-owned LP Gas Company, will remain the same as it is locally produced with a market share of less than 5 pre cent.
BERC officials said the LPG price will witness an increase in the local market due to the increase in the prices of Saudi CP (contract price).