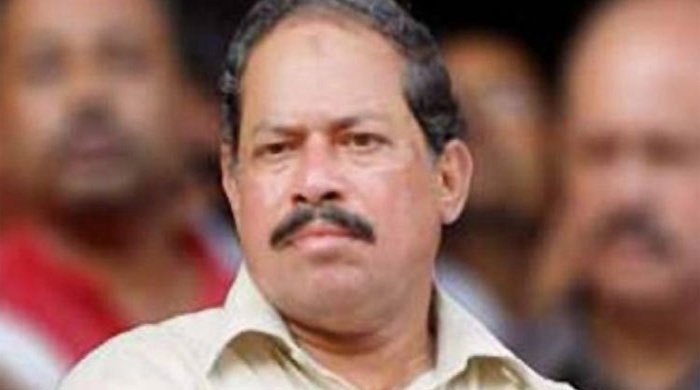 BNP Senior Joint Secretary General Advocate Ruhul Kabir Rizvi has claimed that party's Joint General Secretary Mojibur Rahman Sarwar was detained from his Mohammadpur residence in the capital early Friday.
According to Ruhul Kabir Rizvi, the former lawmaker from Barishal-5 Sarwar was held at around 3:30 am on Friday.
Expressing concern over the situation, Rizvi said, "Sarwar's family reported that he was taken away by plainclothes officers late at night. I strongly condemn and protest against such detention."
The arrest came hours after the detention of Amir Khosru Mahmud Chowdhury, standing committee member of the party. He was detained by detectives from his Gulshan residence at around 1am on Friday, during ongoing violent anti-government protests led by the BNP.
Earlier, BNP Standing Committee member Mirza Abbas and its joint secretary general Syed Moazzem Hossain Alal were arrested from the capital's Shajahanpur area on Tuesday night.
Meanwhile, BNP Secretary General Mirza Fakhrul Islam Alamgir was arrested in a case filed over vandalising chief justice's residence during his party's grand rally on October 28.
A Dhaka metropolitan magistrate later sent him to jail after rejecting his bail petition.