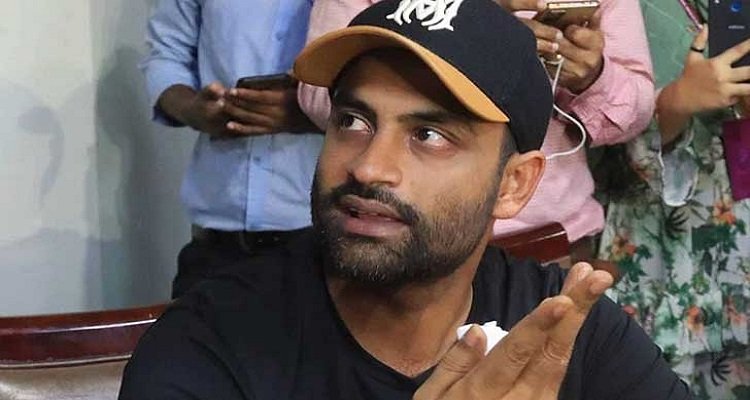 Bangladesh opener Tamim Iqbal asked the cricket fans of the coutry to keep support for the team during their difficult time in the ongoing World Cup in India.
"We are going through a tough period. I would ask you all (Cricket fans) to support the team as much as possible in these difficult times," he said.
Tamim said this during an event celebrating the 25-year anniversary of held in the capital on Friday.
He said, "Fifteen players are trying their best over there. They and their families are facing the backlash. I know this is a difficult time, we have disappointed the nation. But at the end of the day, they are all human beings."
"It really doesn't matter whether I'm playing or not. The Bangladesh team is playing and we should all support them. We should show our love for them from home," Tamim said.