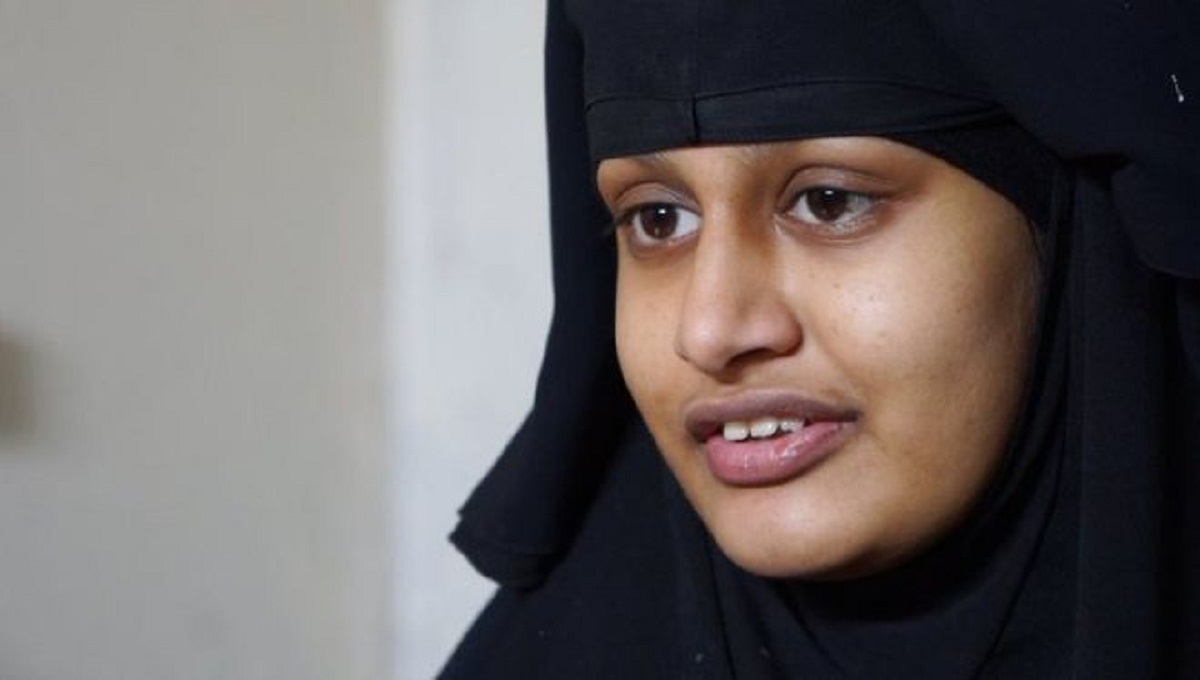 London, May 3 : Isis bride Shamima Begum could be hanged for terrorism offences if she comes to Bangladesh, reports British daily The Independent quoting Foreign Minister Dr AK Abdul Momen.
Nineteen-year-old Shamima who left the UK to join Isis in Syria in 2015 was stripped of her British citizenship by the home secretary, Sajid Javid, in February last.
It is believed he felt legally able to do so because, although international law prevents someone being made stateless, Shamima has heritage rights of citizenship in Bangladesh where her father is from, the report reads.
Dr Momen has said the teenager who is currently living in the al-Hol desert refugee camp in Syria would face the death penalty if she ends up in Bangladesh. "We have nothing to do with Shamima Begum," he told ITV News.
"She is not a Bangladeshi citizen. She never applied for Bangladesh citizenship. She was born in England and her mother is British," he said.
"If anyone is found to be involved with terrorism, we have a simple rule. There will be capital punishment. And nothing else," says Foreign Minister Dr Momen.